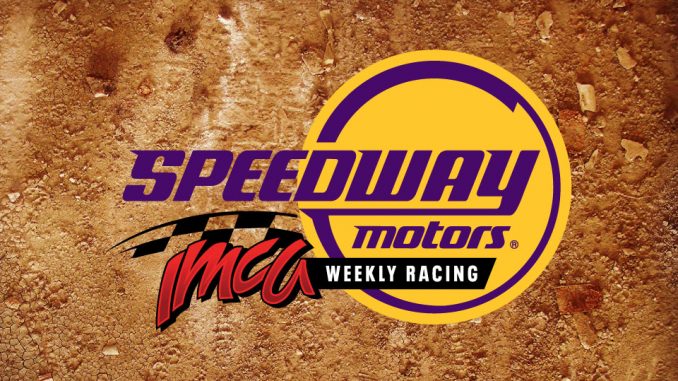 VINTON, Iowa – The first Junior National Champion point standings have been posted on the IMCA website.
Drivers ages 13-18 racing in any of the eight IMCA divisions are eligible to compete for the inaugural title, which will be determined based on their best 20 finishes out of their first 40 starts.
Drivers must purchase a 2020 competitor's license and submit required minor release forms to be eligible.
"No points will be awarded to non-members or to any driver who has not submitted a correct minor release form," emphasized IMCA President Brett Root, "nor will points be awarded retroactively."
The Junior National Champion gets a trophy, ring and jacket, and will take their turn at the podium speaking during the IMCA banquet in November.
All top 10 drivers in Junior National Champion point standings receive $500 scholarships applicable toward their post-high school education in the first year of the program. Individual scholarship funds will accumulate over multiple seasons and be paid out at one time.
Point totals for all drivers vying for the Junior National Champion title will be updated every Friday on the IMCA website and published in the monthly Inside IMCA newsletter.
Modified driver Jerry Flippo of Bakersfield, Calif., leads the current Junior National Champion standings.