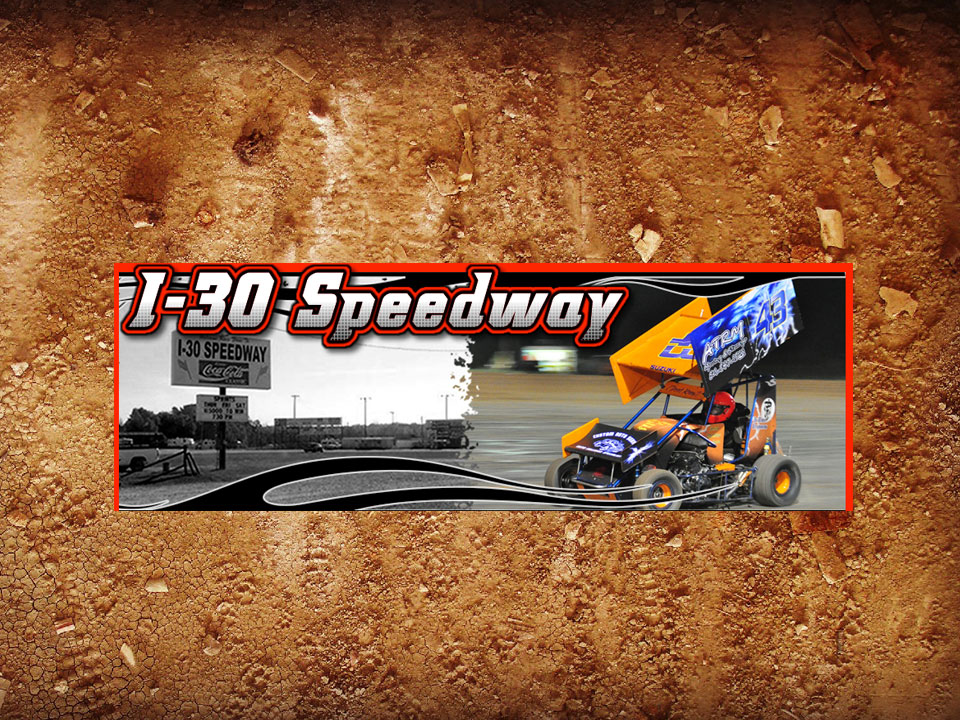 LITTLE ROCK, Ark. – The 2020 race season will bring new bragging rights to I-30 Speedway.
The longest IMCA Modified sanctioned track in Arkansas becomes the first in the state to run IMCA Sunoco Stock Cars weekly. Seventeen point races for the full-bodied division are on the upcoming schedule at Little Rock.
Opening night for both IMCA divisions is March 21.
"I went to Boone last year with some Modified friends and fell in love with the Stock Cars," promoter Tracey Clay said of her first visit to the IMCA Speedway Motors Super Nationals fueled by Casey's. "I made the comment then that we are going to have them at I-30."
"I loved the racing at Super Nationals," Clay continued. "The Stock Cars were so equal and they put on a heck of a show."
The transition from a local super stock class with a similar appearance to the IMCA division has been greeted warmly by chassis builders and drivers. Like Clay, they appreciate the economics of the sanctioned Stock Car division as well as the rules that come with it.
"What I like about IMCA is that the rules are in black and white," Clay said. "If somebody doesn't like a rule or if we have a question about a rule, all you have to do is call 1-800-IMCA."
Both IMCA Modifieds and Stock Cars are on June 20 Scrapp Fox Tribute and season-ending Sept. 26 Ron Ghormley Tribute programs at Little Rock.
Stock Cars running at I-30 are part of the EQ Cylinder Heads Southern Region. IMCA will also crown its first E3 Spark Plugs Arkansas State champion in the division this season.
Modifieds race weekly at Little Rock for the 30th consecutive season and are in IMCA's Jet Racing Central Region.
"I-30 Speedway has a strong IMCA Speedway Motors Weekly Racing program and is a perfect fit for our Stock Car division," noted IMCA Vice President of Operations Jim Stannard. "We have enjoyed a long association with Tracey and look forward to the upcoming season there."