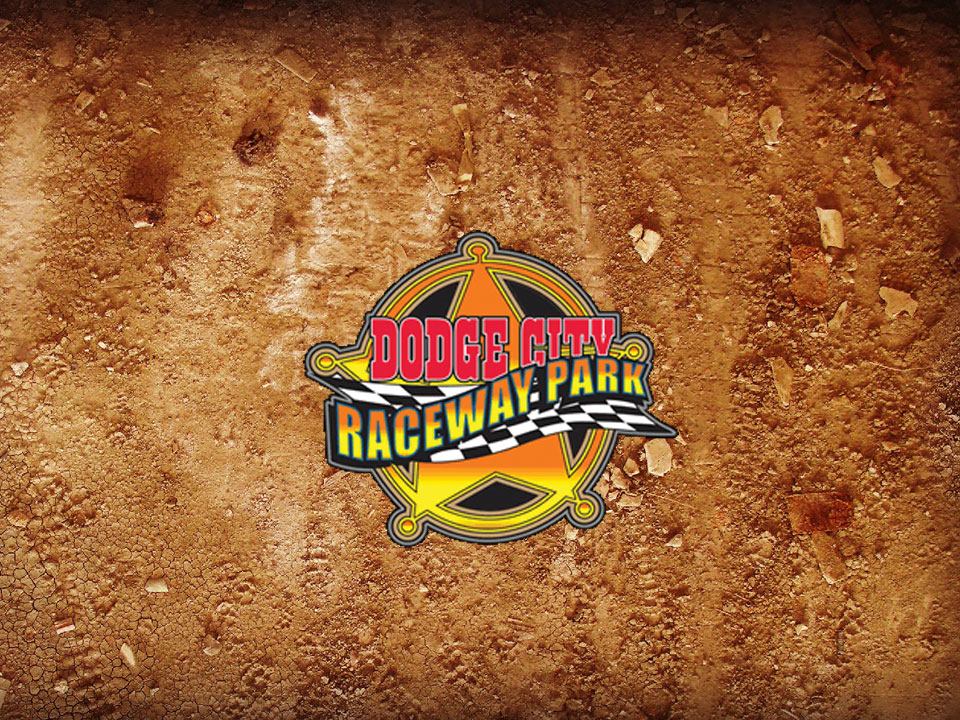 By Lonnie Wheatley 
DODGE CITY, Kan. – Dodge City Raceway Park fans, racers and crew members alike will gather to enjoy an evening filled with food, music and awards at the Saturday, January 25, 2020 track awards banquet to celebrate the 2019 racing season.
Festivities will take place at the Western Expo Center located adjacent to Dodge City Raceway Park at the intersection of US 56 and US 283 on the south edge of Dodge City.
Doors will open at 6 p.m. with dinner served at 7 p.m. and the awards ceremony to follow.
Tickets to the event are $25 per person and must be ordered by Jan. 18, 2020 to determine an accurate headcount. Tickets may be ordered by calling Gina Wilson at 620 339-9873 or Tommie Estes Jr., at 405 238-8485. Fans and team members alike are encouraged to join in on the fun.
The top ten in points in all five divisions (Precise Racing Products DCRP Sprint Cars, IMCA Modifieds, IMCA SportMods, IMCA Sunoco Stock Cars and IMCA Sunoco Hobby Stocks) will receive trophies and point fund money.