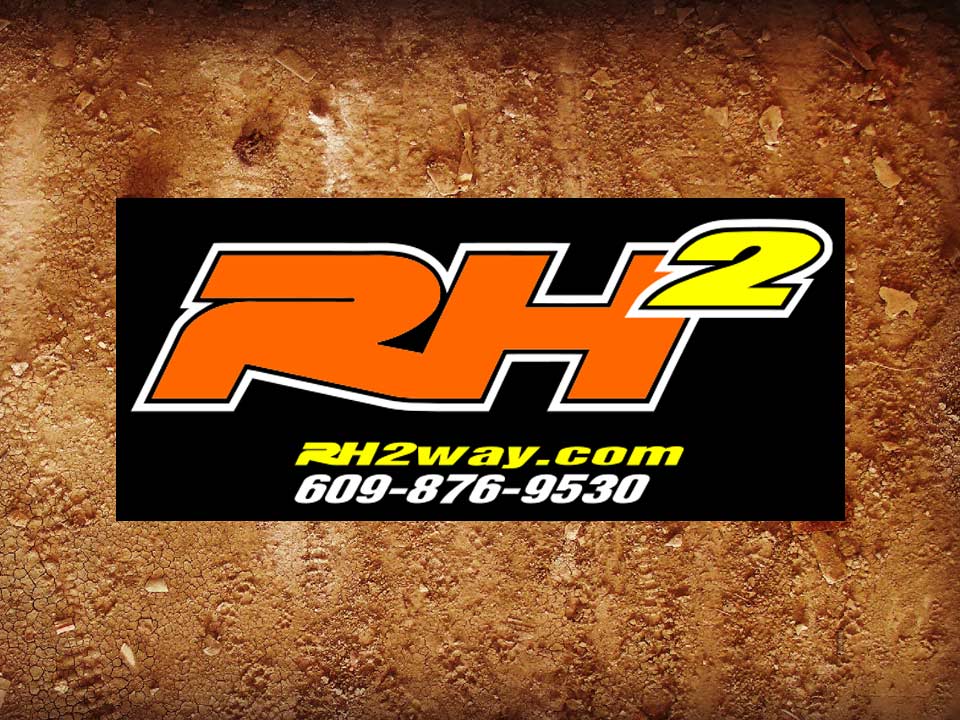 RIVERSIDE, N.J. – RH2 marks a decade of IMCA sponsorship this season, continuing an awards pro­gram benefitting top drivers in all eight sanctioned divisions.
Located in Riverside, N.J., and the official communications supplier for the sanctioning body, RH2 will give Nitro helmet speakers to each national champion and national rookie of the year.
Rookie awards were added last year. All 2019 RH2 awards will be presented during the national banquet in November.
Information about RH2 products for use in IMCA competition is available at the www.rh2way.com website or by calling 609 876-9530.
"With one-way listening devices almost standard practice at all IMCA sanctioned tracks, the RH2-installed helmet speakers have become a valuable option for drivers," observed IMCA Marketing Director Kevin Yoder. "I know the racers who've had them installed really endorse the product."