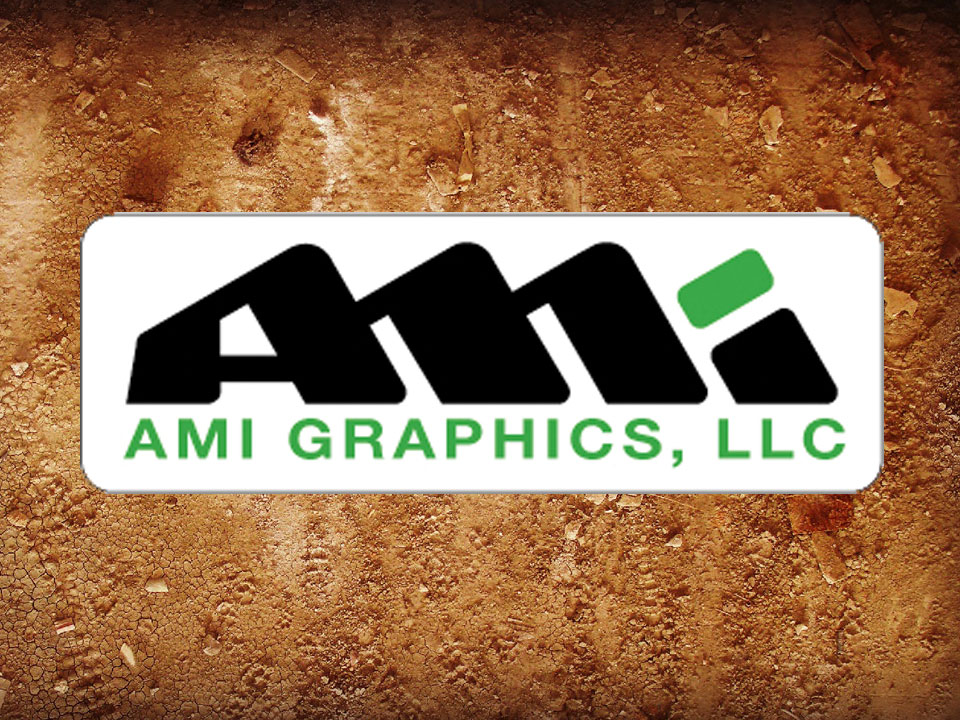 STRAFFORD, N.H. – AMI Graphics continues its invaluable role as Official Signage Supplier of IMCA for an 11th season in 2019. 
The full-service sports facility and event signage company again provides special pricing to sanctioned tracks on items ranging from vinyl and mesh banners to decals, adhesive prints, and vehicle wraps.
"AMI Graphics does so many things behind the scenes for IMCA racers and sanctioned tracks, as well as for us as an organization," stated Kevin Yoder, director of marketing for the sanctioning body. "We're blessed to have their resources for some of the biggest projects in dirt track racing."
With strategic locations in New Hampshire and Florida, AMI Graphics is in the second year of a three-year pact with IMCA that runs through 2020.
"We are pleased to continue our partnership with IMCA and are committed to delivering a superior level of service to them and their member tracks," said Garrett Wensberg of AMI Graphics.
More information about AMI Graphics is available at www.amigraphics.com or by calling 603 664-7174.