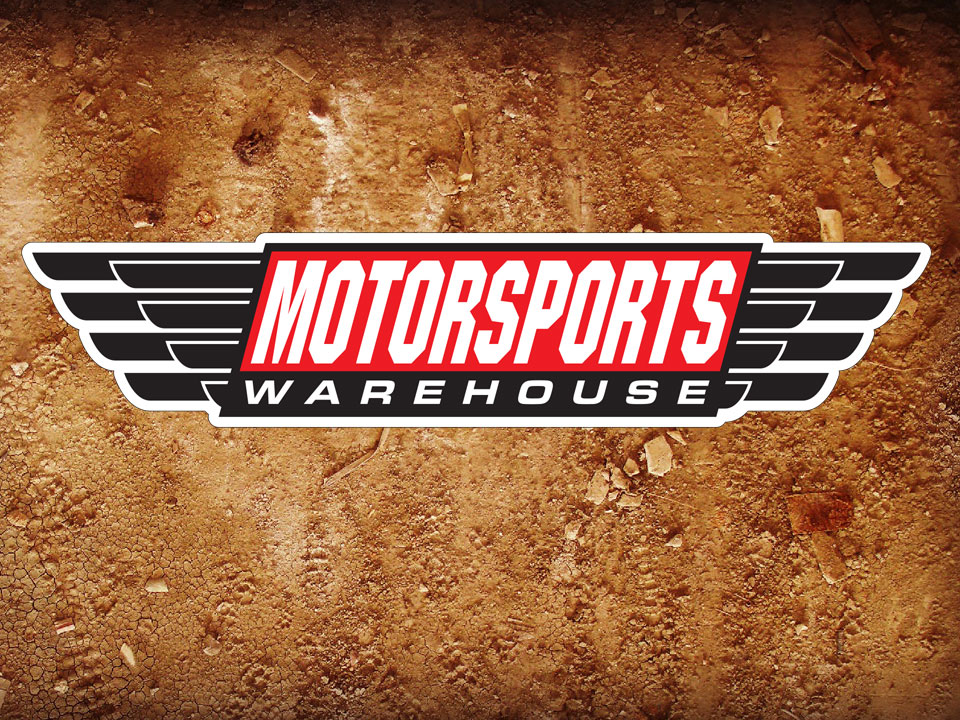 BOONE, Iowa – Motorsports Warehouse Distributors renews its commitment to IMCA competi­tors in 2019 while expanding service to high performance customers with two new store locations and an expanded at-the-track presence.
Based in Boone, the high performance parts, tools and safety equipment retailer is owned by for­mer IMCA driver Brent Antill and gives special series and special events awards in its fifth season as a sponsor.
A top five finisher at each event in the Deery Brothers Summer Series for IMCA Late Models will receive a $50 gift certificate good toward the purchase of an MD3 nose while top five finishers at all Arnold Motor Supply Dirt Knights Tour events for IMCA Modifieds and at 15 designated IMCA Sunoco Stock Car specials receive a certificate to get two tires prepped. That tire siping service is valued at $40.
Certificates will be mailed from the IMCA home office within a week after official race results are received.
In addition to its Boone facility, located just north of Boone Speedway, Motorsports Warehouse Distributors has recently opened new stores in Des Moines and Cedar Rapids.
Parts trailers will also provide race night service at area IMCA sanctioned tracks including Stuart Speedway, Sports Park Raceway, Benton County Speedway and Independence Motor Speed­way.
More information about Motorsports Warehouse products and services is available at the www.motorsportswarehouse.com website, by calling 515 432-2732 and on Face­book.
"Since we began working with them, Motorsports Warehouse has grown from a single location and service to Boone Speedway, to multiple locations and increased track services across the state of Iowa," noted IMCA Marketing Director Kevin Yoder. "We congratulate them on their expansion and appreciate what they are able to offer to IMCA tracks and drivers."