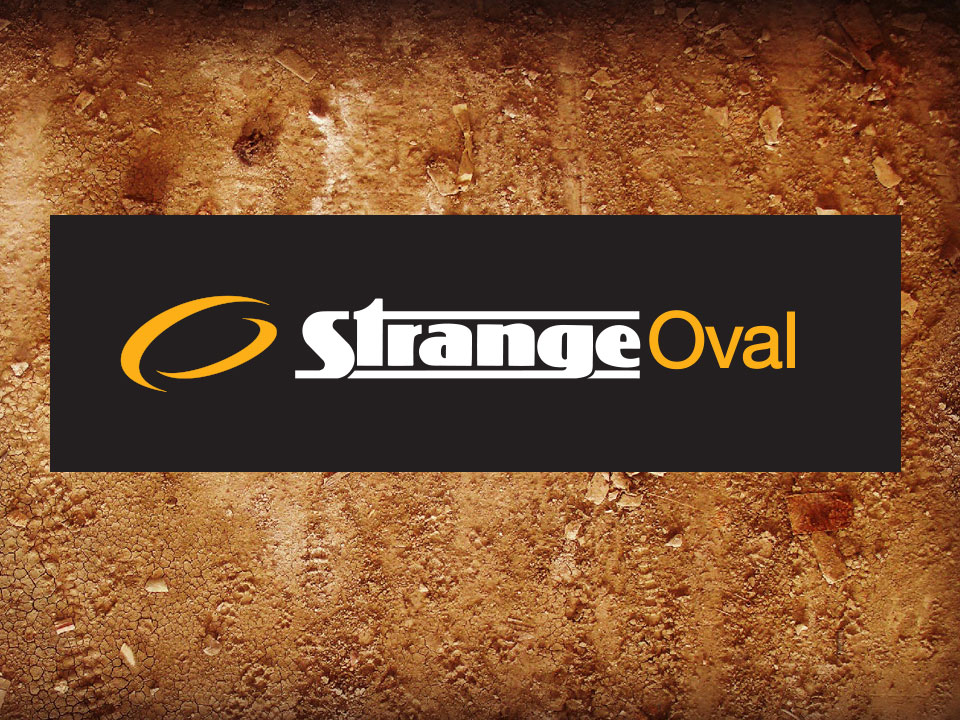 MORTON GROVE, Ill. – Strange Oval continues a now-familiar awards program for IMCA Modified special events competitors this season.
The fifth-year IMCA sponsor gives $50 in cash and $50 product certificates to a top five finisher at each of 30 designated specials.
All awards will be mailed from the IMCA home office the week after official race results are received; product certificates are redeemable through Performance Bodies.
Information about Strange Oval products is available at the www.strangeoval.com website, by calling 800 653-1099 and on Facebook.
A division of Strange Engineering, Strange Oval is located in Morton Grove, Ill., and manufactures axles and drive plates.
"There is some definite opportunity for expansion of this program and that is something we've discussed, but for 2019 we are excited to continue a really unique program for IMCA Modified drivers," commented IMCA Marketing Director Kevin Yoder. "The combination of cash and product certificates is really exclusive to Strange Oval at special events and they are a great supporter of IMCA racing."