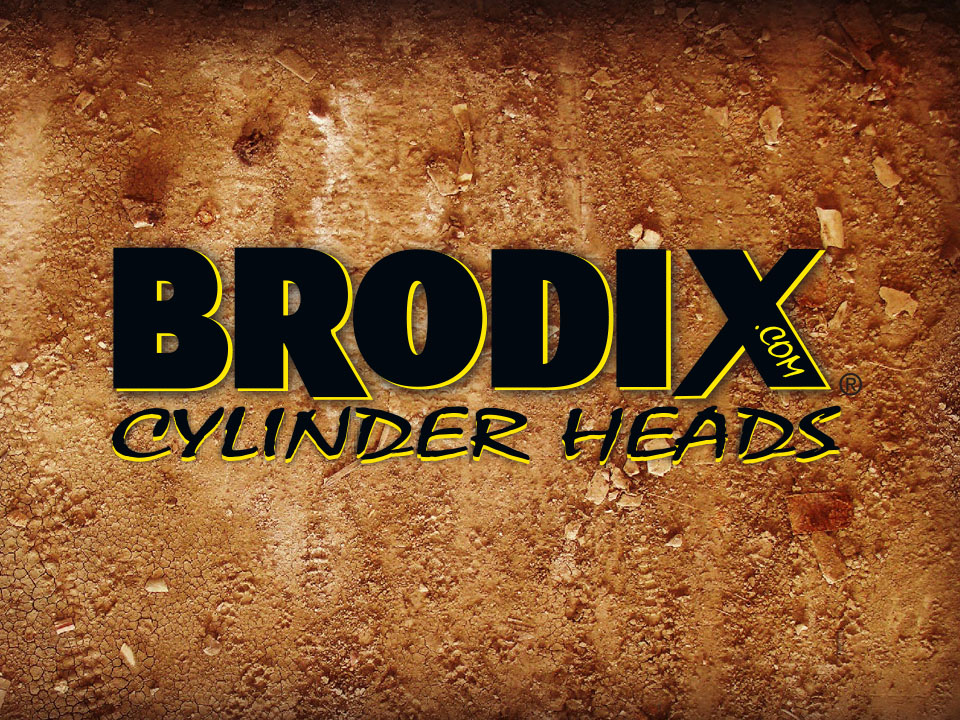 MENA, Ark. – Three IMCA drivers earning rookie of the year honors earn post-season awards as well from Brodix in 2019. 
The Mena, Ark., company gives cylinder head sets to national IMCA Late Model and IMCA Rac­eSaver Sprint Car rookies of the year, and to the Deery Brother Summer Series rookie of the year.
Those awards will be presented during the national banquet in November. Drivers in both divi­sions are required to display two Brodix decals on their race car and submit rookie applications to be eligible.
National rookies of the year in 2018 were Shawn Cooney in the Late Mod­els and Casey Burkham in the Sprint Cars, while Chad Coyne paced first-year competitors in the Deery Series.
Manufacturer of the Official Cylinder Heads for IMCA Late Models, Brodix begins its 23rd season as a sponsor of the sanctioning body.
"IMCA is committed to a competitive weekly Late Model program and Brodix has been an instrumental part of that plan for 23 seasons," observed IMCA Marketing Director Kevin Yoder. "We will continue to promote the IMCA Late Model spec engine as fundamental to our rules package and appreciate Brodix continuing to spearhead that vision."
Information about Brodix-made cylinder heads and intake manifolds is availa­ble at the www.brodix.com website, by calling 479 394-1075 and on Facebook.