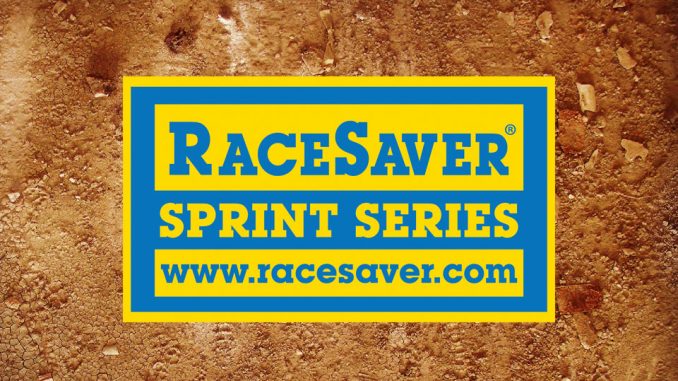 By Frank Buhrman 
SPRING RUN, Pa. – The Pennsylvania Sprint Series will open its 21st season of competition on Saturday, March 23, at Path Valley Speedway, the first of more than 40 dates on the 2019 sched­ule.
Pre-registrations indicate a strong field for that event, including at least half of the 2018 Top 10 in points and several drivers with past wins at the fast 1/4-mile track in northern Franklin County.
The IMCA RaceSaver Sprint Cars will run qualifying events and a 20-lap feature. General admis­sion is $10 and $3 for children ages 10 and under.
Other upcoming dates include Saturday, April 6 at Port Royal Speedway; Sunday, April 7 at BAPS Motor Speedway; Friday, April 12 at Williams Grove Speedway; and Saturday, April 13 at Path Valley.
Also on the season's schedule are dates at Clinton County Motor Speedway, Hagerstown Speed­way, Selinsgrove Speedway, Trail-Way Speedway and Bedford Speedway.
New to the schedule is a two-day East Coast Nationals interregional event Memorial Day Week­end May 24-25 at Hagerstown. The Keystone RaceSaver Challenge interregional event returns to Port Royal on Oct. 12.
Zach Newlin became PASS-IMCA's first repeat champion when he won that title last year. Newlin has announced his intent to return for 2019. A strong core of competitors returns and at least eight rookies have made plans to join the series this season.
Founded to provide lower-cost sprint car racing for competitors and fans in Central Pennsylvania, the series is now part of IMCA, the oldest active auto racing sanctioning body in the U.S.
PASS-IMCA is among regional groups throughout the country competing under RaceSaver rules, developed in 1997 by Virginia racer and racing innovator French Grimes. PASS-IMCA was one of the first groups to adopt those rules, following Grimes' own Virginia Sprint Series.
Intended as a way to give the "working man or woman" a place to race without needing sizable sponsorships or backing, PASS-IMCA and other RaceSaver groups have clearly succeeded.
While car counts in other divisions continue to decrease at many tracks, PASS-IMCA enjoyed turnouts of more than 40 cars at several shows last year. Key to that success has been a focus on rule enforcement and rules that discourage extravagant spending, especially on engines.
For more information about the series, visit www.pasprintseries.com or visit PASS-IMCA's Face­book or Twitter pages.