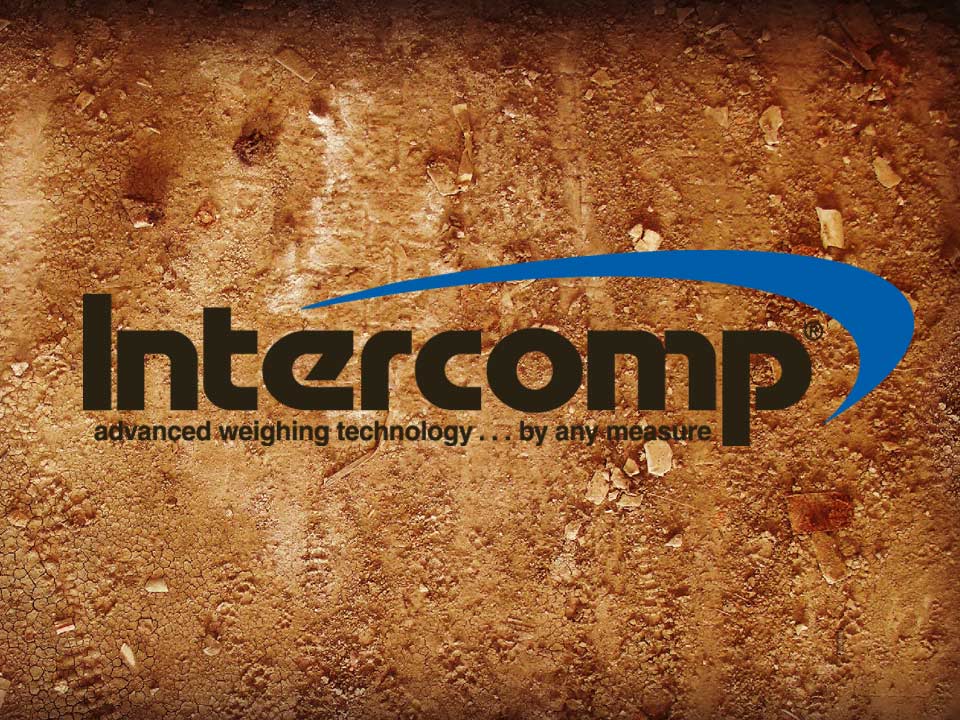 MINNEAPOLIS, Minn. – A year after celebrating its 40th year in business, Intercomp marks its milestone 25th season as an IMCA sponsor.
Manufacturer of the Official Scales of IMCA, the Minneapolis, Minn., company has renewed a program of awards benefitting IMCA Modified and IMCA Sunoco Stock Car competitors.
Designated place finishers at 30 selected Modified specials and top 10 drivers in EQ Cylinder Heads Northern and Southern regions for the Stock Cars all receive $100 certificates applicable toward the purchase of RFX wireless scales or Intercomp digital chassis setup equip­ment.
Stock Car drivers are also required to display two Intercomp decals on their race car to become eligible for na­tional and regional point fund shares.
"We are proud to celebrate the 25th anniversary of partnership with IMCA," Intercomp Racing Market Specialist Chris Berg said. "We feel very strongly about supporting the grassroots level of racing. The weekly programs running at dirt tracks around the country are the lifeblood of racing in the United States. We see great value in continuing as the manufacturer of the Official Scales of IMCA."
Modified certifi­cates will be mailed after special events results are received at the IMCA home office. Stock Car certificates will be presented during the national awards banquet in November.
"Chassis set up equipment has continued to become a critical element of every racer's program, and Intercomp makes some of the highest quality and most accurate pieces on the market. Their quarter century of support makes them far and away the leader in measuring technology for IMCA racers."
Information about the complete line of Intercomp products is available at www.IntercompRacing.com, on Facebook and by calling 800 328-3336.