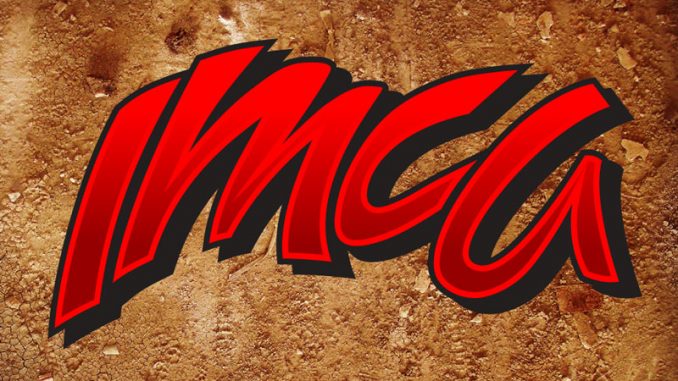 VINTON, Iowa – A point season that's really been in place the last five years is on the official calen­dar in 2019 for IMCA Late Model drivers. 
National, state and track points will be awarded for sanctioned events held from the first full weekend of May (3-5) through the final weekend of July (26-28).
"Since 2014, most of our Late Model tracks have been running a schedule with 12 or 13 sanc­tioned events," IMCA President Brett Root explained. "April frequently saw them dealing with weather issues while more tracks were holding season championship nights earlier in August."
Drivers' best 15 finishes in their first 30 starts will be used to determine national and state stand­ings in the division.
Track championship bonuses will not be awarded in the division beginning this season and Deery Brothers Summer Series points will not apply to national, state or track standings.
National points will be based on the best 15 finishes using IMCA's weekly lineup and point structure, including the minimum field requirements.
Schedule for the 33rd annual Deery Series is to be announced on Friday.
"We are on pace to triple the number of weekly Late Model tracks sanctioned last year," noted Root. "2019 could likely see the highest number of Late Model tracks we've sanctioned in 20 years. We are very confident the rule changes that have occurred have made that possible."
Questions about procedures and schedules should be directed to Late Model Division Director Joe Hayes; rules questions should go to Late Model Competition Director Randy Anderson.