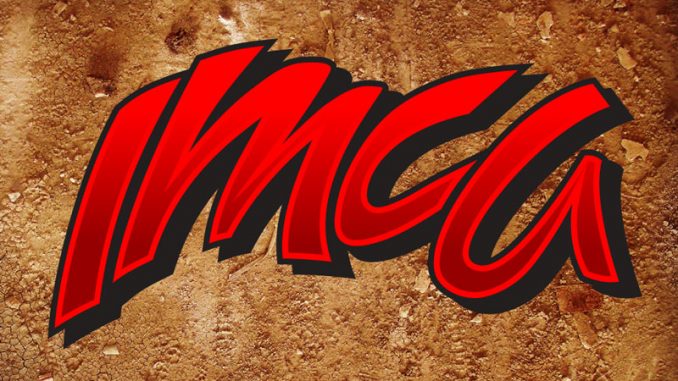 By Rick Staley 
OSBORN, Mo. – US 36 Raceway strives to bring the very best in racing action and family fun each week and is adding new members to the racing staff. We are pleased to announce the following additions to our racing family.
Bekki Parsons will move to the race director position. Bekki brings us a wealth of racing experience and knowledge to the position.
Renee Hall is the new scorer and will work closely with Bekki to ensure accurate and prompt lineups and finishing orders.
Jacob Blair has came on board as media manager/track announcer and brings technical and media knowledge as we advance our racing program. Jacob will give us an insight into the driver's seat and behind the scenes interviews with drivers and crews as he brings play-by-play on the microphone.
Mitch West will join US 36 as part of our tech team as we continue to prepare a level playing field for all competitors. Mitch will work with Dale Eaton and Carl Flower and brings a lot of racing knowledge and Tech background to the Team.
Please join US 36 in welcoming these top-notch individuals to our racing family and support them in their new positions as we make 2019 our best season ever.