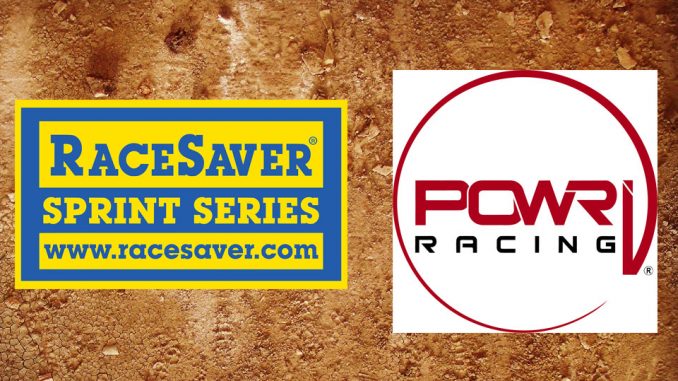 ST. LOUIS, Mo. – The IMCA RaceSaver Sprint Car division will expand to new areas of the coun­try in 2019, as part of a new partnership forged late this year with POWRi. 
Performance Open Wheeled Racing Inc. is headquartered in St. Louis and sanctions open wheeled divisions including midgets, micro sprints and 305 sprints.
Owner Kenny Brown said the first new sanction with IMCA RaceSaver would be at Missouri's Lake of the Ozarks Speedway, with additional track and series sanctions to be announced.
"We have had a number of people call and ask us about sanctioning more 305 Sprint Cars," said
Brown, familiar with and a proponent of the RaceSaver rules. "So we talked to IMCA and we talked to RaceSaver."
"There's a lot we can learn from the RaceSaver rules," he added. "They're working good and the cars put on a good show."
IMCA's partnership with RaceSaver partnership dates to February of 2012. IMCA RaceSaver crowned 26 track and special series, and 17 state champions this season.
"This new association will get IMCA RaceSaver racing into new areas of the country. That's good for IMCA and it's good for RaceSaver," said Roger Hadan, owner of RaceSaver. "We're very happy that another series is interested in becoming part of the growth of RaceSaver."
IMCA Vice President of Operations Jim Stannard echoed those sentiments.
"This new partnership is another piece of the RaceSaver puzzle," Stannard said. "IMCA RaceSaver is the largest sanctioning body for Sprint Cars in the country and we are happy to have POWRi on board."