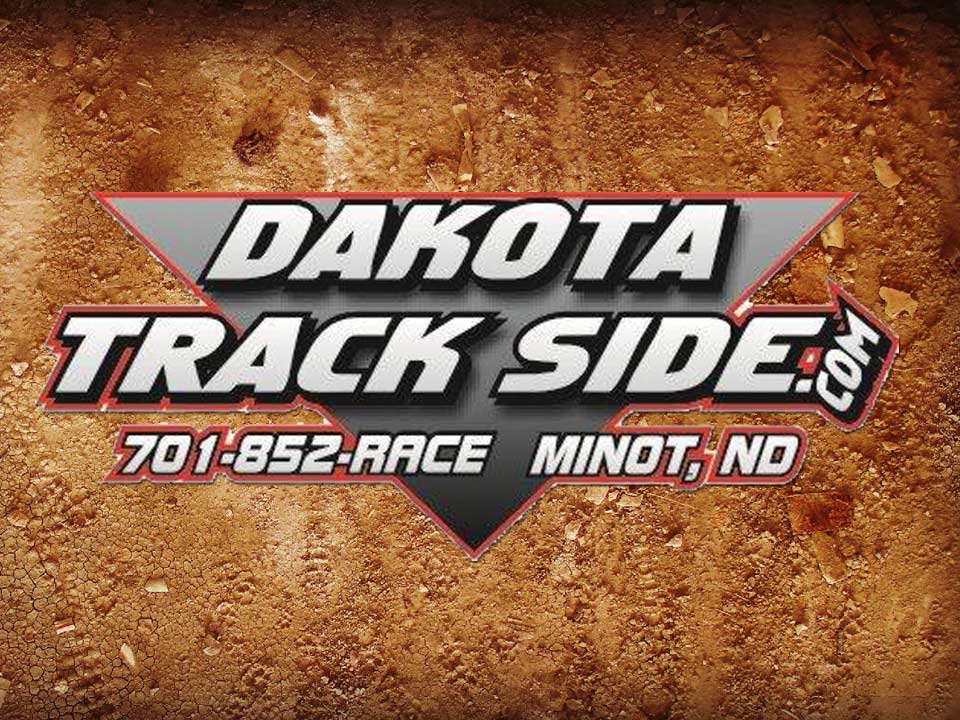 MINOT, N.D. – Dakota Track Side gives special events awards to IMCA Modified and IMCA Sunoco Stock Car drivers this season, its 11th as a sponsor for the sanctioning body.
The Minot, N.D., high performance parts retailer and fuel supplier gives $50 product certificates to designated place finishers at 30 Modified and 15 Stock Car specials. Those certificates are mailed after official race results are received at the IMCA home office.
"We are pleased to be a partner with IMCA," said Dakota Track Side's Wyatt Olson. "They are a great association to be part of."
Dakota Track Side will have a trailer at approximately 60 events at North Da­kota tracks over the course of 2018.
Information about Dakota Track Side products and services, as well as the trailer travel schedule, is available by calling 701 852-7223, on Facebook and at the www.dakotatrackside.com website.
"We are coming off a great Dakota Mod and Stock Car Tour and Dakota Track Side is a big partner with the special events that are a part of that tour," noted IMCA Marketing Director Kevin Yoder. "We'll continue to highlight Modified and Stock Car special events all the way through the Duel In The Desert in November with support from our outstanding partners at Dakota Track Side."