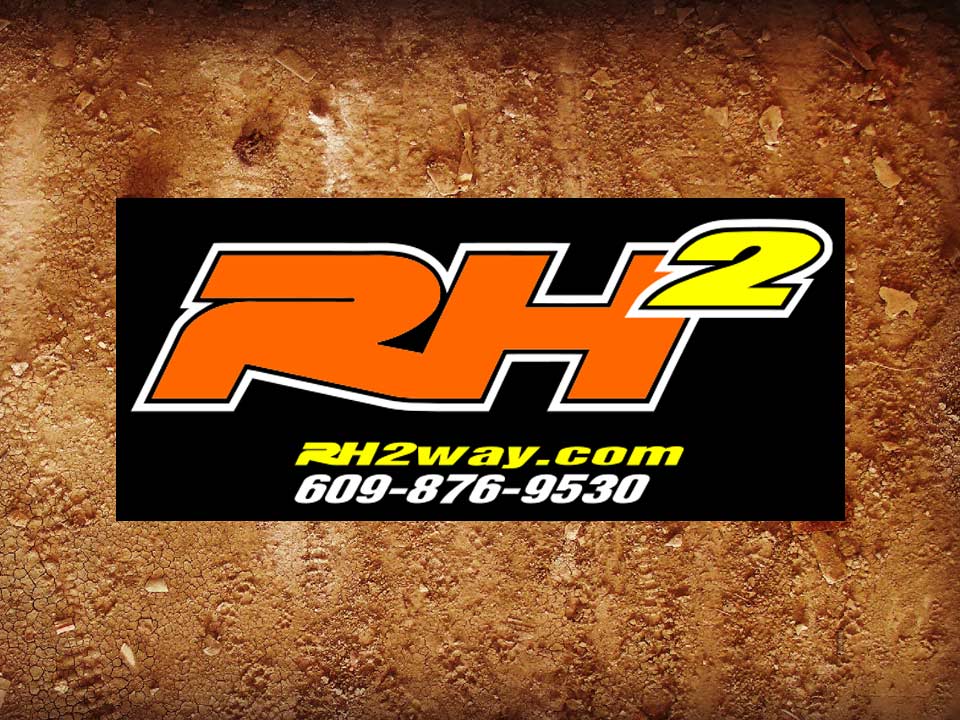 RIVERSIDE, N.J. – Twice as many IMCA drivers are in line for post-season awards from RH2 when 2018 point standings become official.
The Riverside, N.J., company and official communications supplier for the sanctioning body gives Nitro helmet speakers to national champions and rookies of the year in all eight divisions.
This is the first season for rookie of the year awards; all RH2 awards will be presented during the national banquet in November.
"RH2 has always been about clear communication. When we had the chance to reach younger and/or newer drivers with our industry-leading Nitro helmet speakers we jumped at the opportunity," said Gino DiFilippo. "To get a chance to put the best in the hands of new racers was something we just couldn't overlook."
Information about RH2 products legal for use in sanctioned competition is available at the www.rh2way.com website or by calling 609 876-9530.
RH2 is in its ninth year of IMCA sponsorship.
"We have seen several champions defend their crown in recent years and wanted to expand the footprint for this great technology to other drivers just getting started," noted IMCA Marketing Director Kevin Yoder. "The rookie program was a logical step and RH2 embraced the addition."