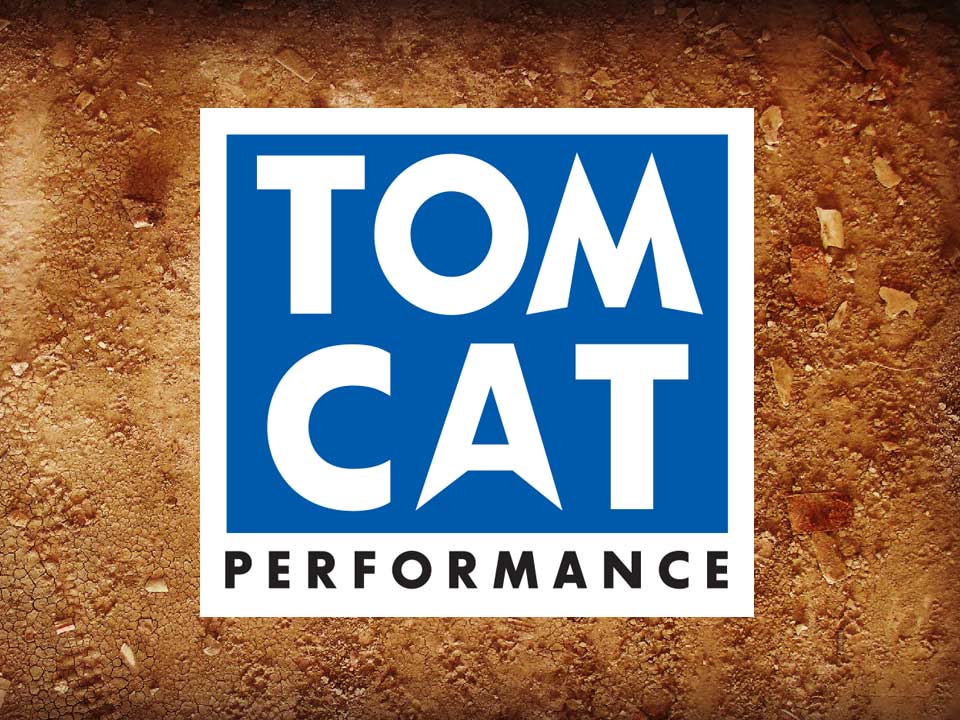 MOORESVILLE, N.C. – TomCat Performance is back on board as an IMCA sponsor this season, with awards for special event winners in all divisions.
The wholesale division and inhouse brand of Carolina Racing Supply in Mooresville, N.C., TomCat gives quick disconnect throttle rod assemblies to main event winners at 80 designated specials throughout 2018.
Certificates are mailed from the IMCA home office the week after special events results are received.
The same award goes to all Stock Car and Northern SportMod heat winners during the upcoming IMCA Speedway Motors Super Nationals fueled by Casey's; those awards will be presented at Boone Speedway.
More information is available by calling Carolina Racing Supply at 704 662-8299, on Facebook and at the www.carolinaracingsupply.com website.
"The distribution of throttle rod assemblies is vast once again this season, and we hope to get over 200 of them out to IMCA winners by season's end," said IMCA Marketing Director Kevin Yoder. "TomCat Performance has been a great partner and we are very appreciative of Tom Sandal and his team for their support of IMCA racing."
TomCat Performance is in its seventh season as an IMCA sponsor.
"We're thrilled to be a part of the IMCA organization and look forward to being involved for many years to come," said Sandal. "TomCat Performance is also a proud sponsor of two-time IMCA Modified Super Nationals champion Kyle Strickler."