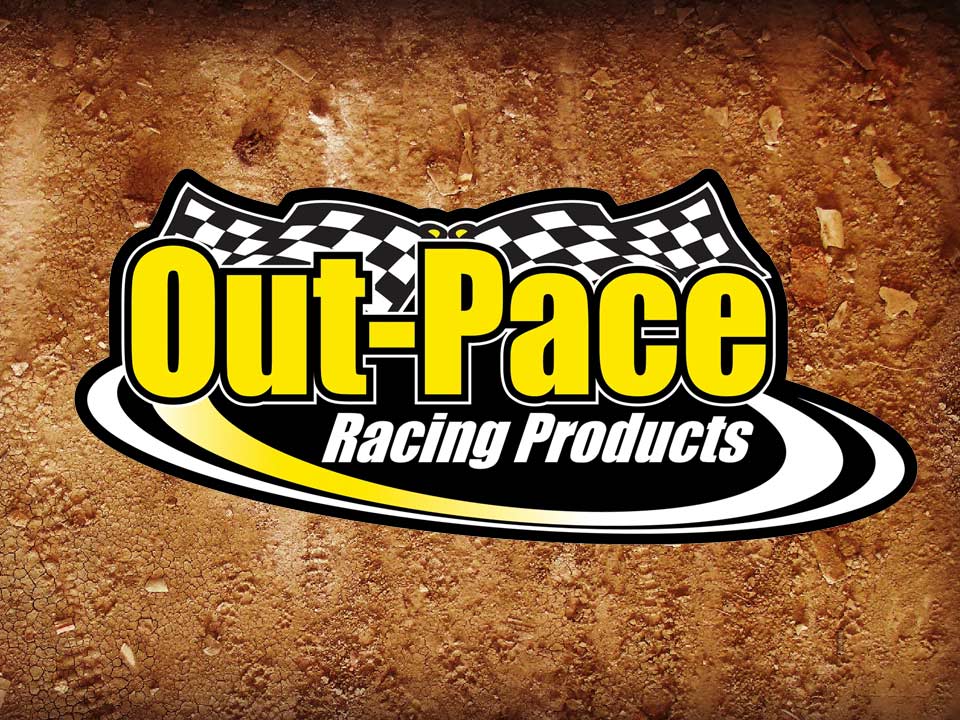 FREEPORT, Ill. – Out-Pace Racing Products returns for a fifth season as an IMCA sponsor, giving awards in two premier series as well as to special events drivers.
The Freeport, Ill., suspension com­po­nent manufacturer gives prize packages of brackets and bars to champions of both the Deery Brothers Summer Series for IMCA Late Models and the Arnold Motor Supply Dirt Knights Tour for IMCA Modifieds.
Fifty dollar gift certificates go to drivers in designated finishing positions at each event in both series, and to top five finishers at 30 Modified specials and at 15 SportMod specials.
Next up for the Deery Series is the June 28 show at Benton County Speedway. The Dirt Knights Tour is at Knoxville Raceway on July 19.
Information about Out-Pace products is available on at the www.out-pace.com website, by calling 815 297-0221 and on Facebook.
"It has been great working with Out-Pace and seeing them achieve their first tenure milestone this year," observed IMCA Marketing Director Kevin Yoder. "We appreciate all they give back to the sport and are proud to partner with them."