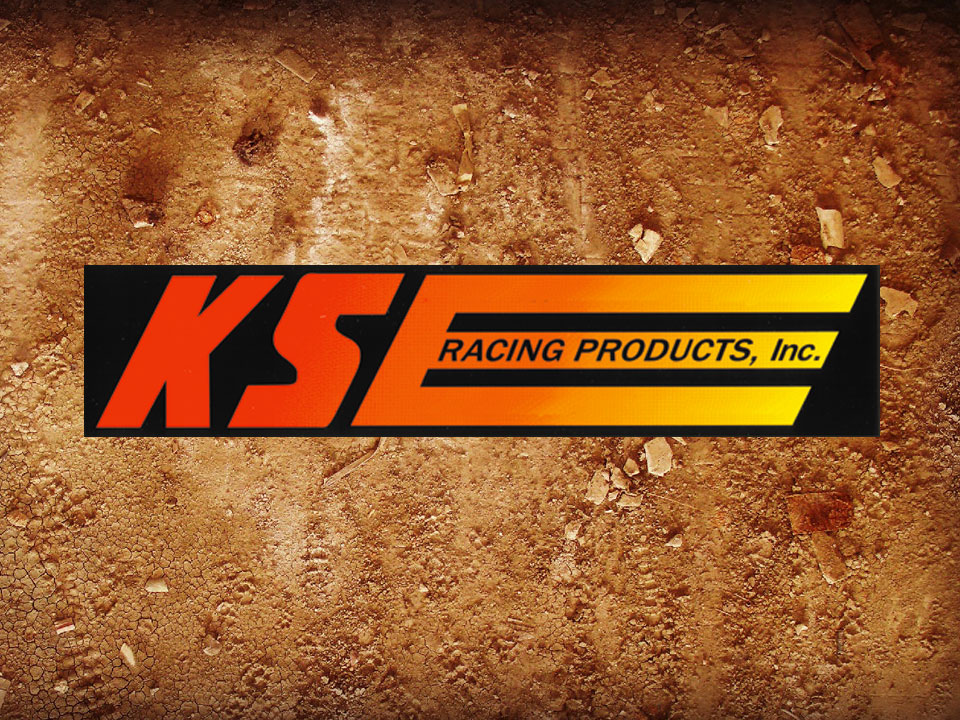 WHITE HOUSE, Tenn. – KSE Racing Products continues an awards program that pays off for drivers in three IMCA divisions.
The company that 'steers the best from east to west,' a 22-year sponsor, gives product and product certificates to IMCA Modified, IMCA Late Model and IMCA RaceSaver Sprint Car competitors.
"KSE is excited for 2018 as it marks our 40th year in business and our focus along with dedication to developing high performance circle track products is stronger than ever. We're grateful for being able to work in this sport with such great people and are very proud to continue our long-standing partnership with IMCA and their racing divisions," said Dan Korrect, vice president and product engineer at KSE. "We feel that grassroots racing in America is in a great place and we look forward to this season."
IMCA's national Modified champion receives a TandemX power steering/fuel pump from the White House, Tenn., high performance parts manufacturer. Second through fifth place finishers in the national standings each get $200 product certificates while sixth through 10th place driv­ers re­ceive $100 product certificates.
Rookies of the year in each of the five Modified regions get a 700 series steering box.
The national Sprint Car champion earns a Gen2 power steering gear for his or her efforts. Second through 10th place drivers in national standings for the RaceSaver division receive $100 product certificates.
And designated place finishers at 50 special events for Modifieds, Late Models and Sprint Cars each receive $100 product certificates.
All KSE awards will be presented during the national IMCA awards banquet in November or mailed beginning the following week from the IMCA home office.
Product information is available at the www.kse-racing.com website, by calling 615 672-5117 or by follow­ing the company on Facebook, Twitter and Instagram.
"KSE has steadfastly supported IMCA racing in excess of two decades and during that time has continually developed new and improved products for IMCA racers," noted Kevin Yoder, director of marketing for the sanctioning body. "We are grateful for their commitment to IMCA racing nationwide."