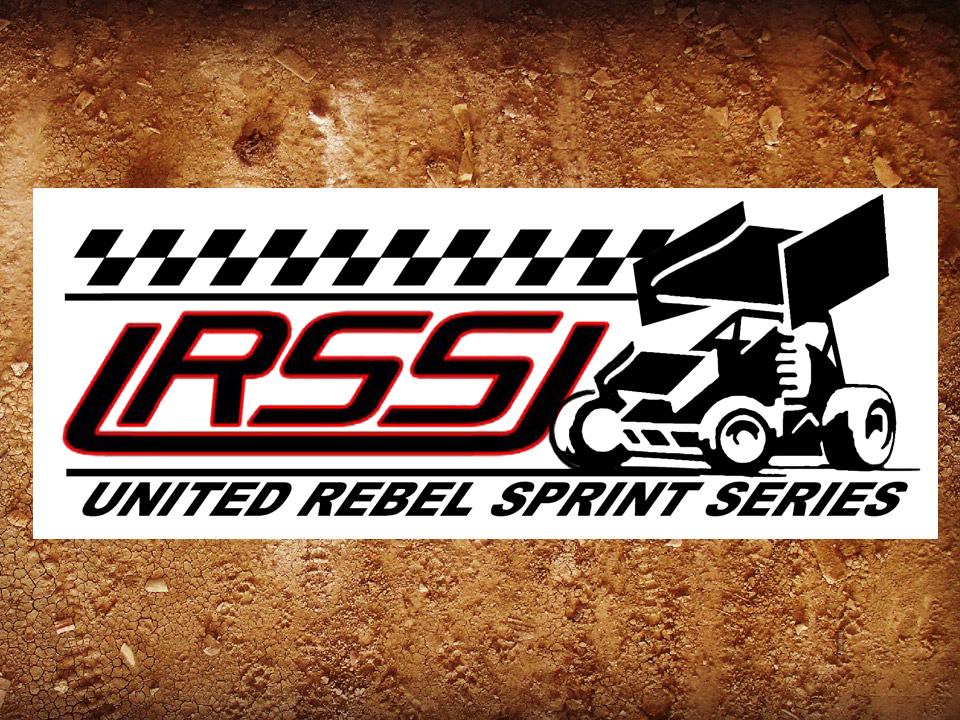 BELLEVILLE, Kan. – The Belleville Highbanks 305 event Friday and Saturday, Aug. 3 and 4 will be a United Rebel Sprint Series race.
Because the event does not meet RaceSaver IMCA purse guidelines, it will be non-sanctioned and no national or state points will be awarded.
RaceSaver officials stated that due to extensive pre- and post-race tech at the RaceSaver IMCA Sprint Nationals at Eagle Raceway in September, drivers competing that weekend at Belleville will not be required to recertify their engines.