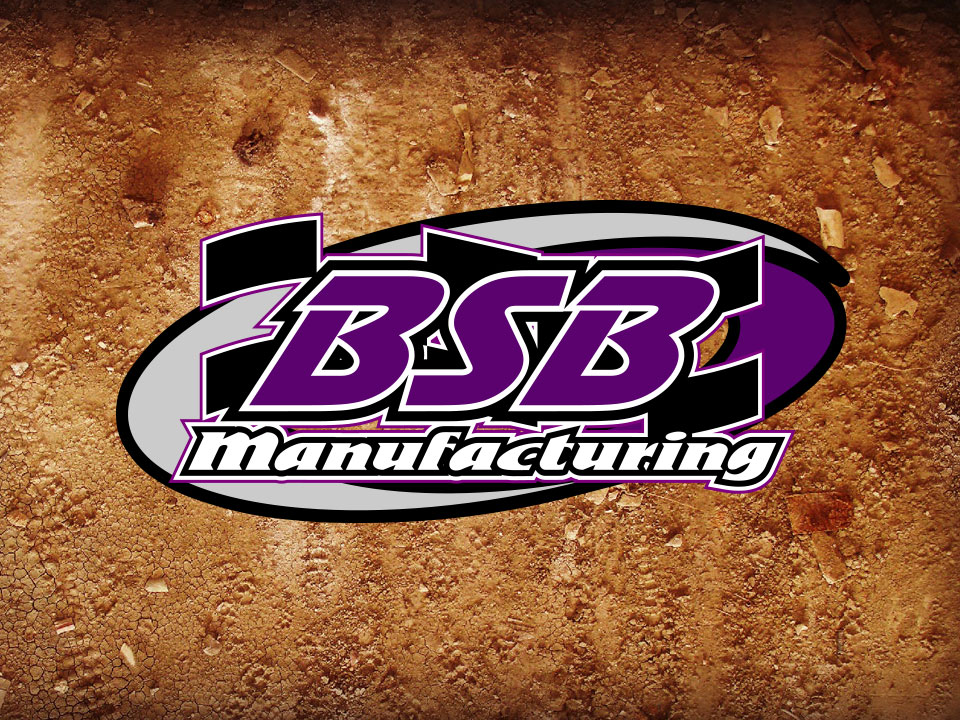 WELLINGTON, Kan. (May 23) – Ten-year sponsor BSB Manufacturing awards more than $10,000 in product certifi­cates to IMCA drivers in six divisions and one special series this season.
Product certificates redeemable in amounts of $300, $200 and $100 go to top three eligible drivers in each IMCA Modi­fied, IMCA Sunoco Stock Car and IMCA Sunoco Hobby Stock region, and in national standings for Karl Chev­rolet Northern SportMods and Smiley's Racing Products Southern SportMods.
Designated place finishers at 30 Modified, 18 IMCA Late Model, 15 Sunoco Stock Car, 15 SportMod and 12 Hobby Stock specials all receive $50 product certificates from the Wellington, Kan., high performance parts manufacturer.
Drivers in those five divisions are required to compete with four BSB-manufactured shocks, display two BSB decals on their race car and return a completed signup form to the IMCA home office by Aug. 1.
The champion of the 32nd annual Deery Brothers Summer Series for IMCA Late Models earns a $250 product certificate. The runner-up gets a $200 product certificate while the third place driver receives a $150 certifi­cate.
BSB Manufacturing also returns as title sponsor of the Northern SportMod Race of Champions during the IMCA Speedway Motors Super Nationals fueled by Casey's and will provide a portion of the $1,000 purse to be paid for that race.
Information about BSB products and services is available by calling 620 326-3152, at the www.bsbgofast.com and bsbshocks.com web­sites and on Facebook.
"BSB Manufacturing is a great company run by great people and that is what makes working with them for 10 years seem so seamless," commented IMCA Marketing Director Kevin Yoder. "We're privileged to partner with them for a marquee event at Super Nationals and look forward to many more years to come."