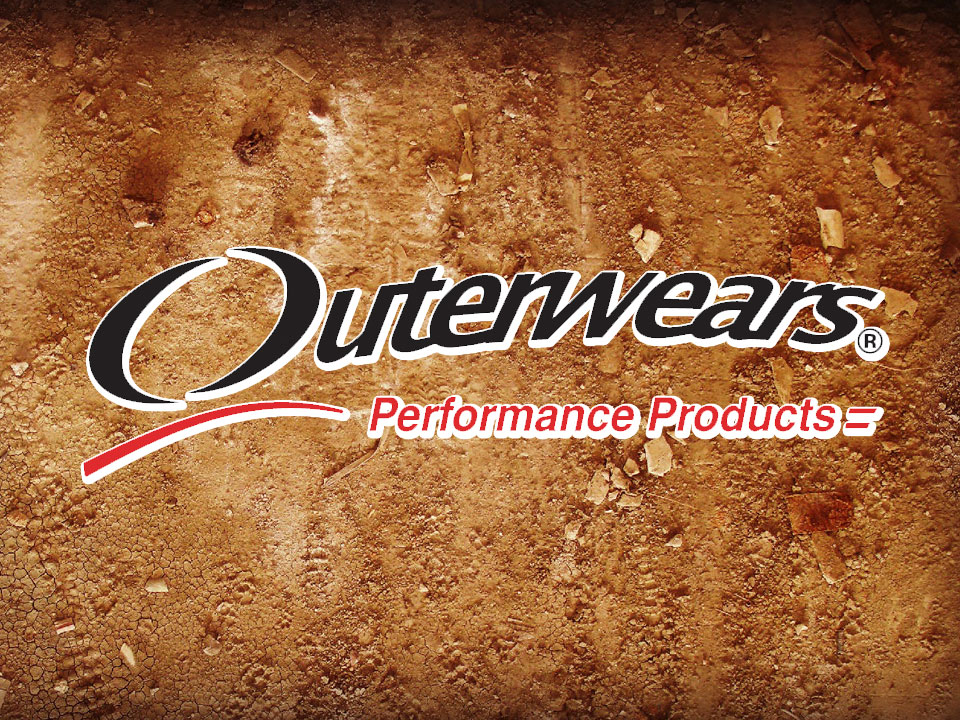 SCHOOLCRAFT, Mich. – Top five finishers at 30 designated specials for IMCA Modifieds are recipients of $25 gift certificates from Outer­wears Performance Products.
Those certificates are good toward the purchase of a radiator screen from the Schoolcraft, Mich., company, now it is fourth year of IMCA sponsorship.
"We at Outerwears are incredibly proud to have opportunities to give back to our racing community! In the past three years working with IMCA, we have met some really awesome people and forged new relationships throughout our industry," said Nick Schero. "We certainly look forward to working all the racers, teams, families and IMCA again this season as we are excited to continue our 39-year tradition of Improving Everyday Performance."
All Outerwears awards will be mailed from the IMCA home office within a week after official race results are re­ceived; product awards will also be given to qualifying feature winners at both the IMCA Speed­way Motors Super Nationals fueled by Casey's and the Sprint Car Nationals in September.
Out­erwears Performance Products manufactures a wide variety of products for the high performance industry and other mar­kets. More information is available at the www.outerwears.com website, by calling 800 967-3450 and on Facebook.
"We have enjoyed working with Outerwears for the past three years and continue to field their support in 2018," said IMCA Marketing Director Kevin Yoder. "They have a great line of products and we encourage our racers to check out what they have to offer."