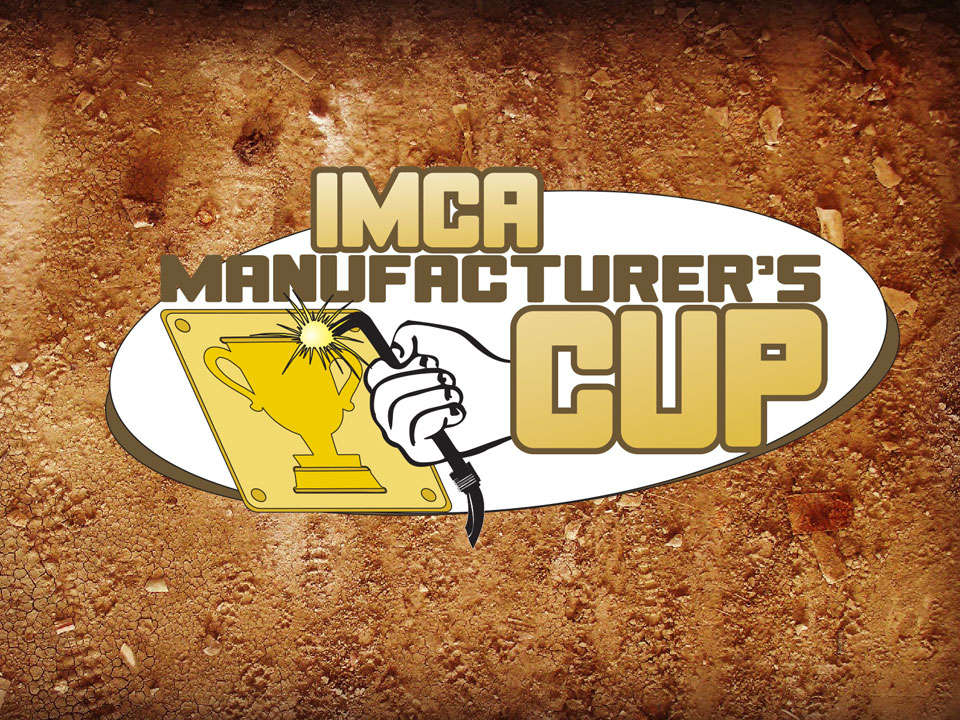 VINTON, Iowa – Seventeen chassis builders vie for national and regional honors in IMCA's 10th annual Manufacturer's Cup contest.
The national crown will be accompanied by a $500 prize and trophy while plaques go to the top builder in each of the five Modified regions.
Standings will again be based on makes of chassis driven by top 10 drivers in each region. 2018 champions will be named based on points for individual regions while the builder with the highest point total overall will be named IMCA's national Manufacturer of the Year.
"Many of the best chassis builders in the nation are part of this program," noted IMCA Marketing Director Kevin Yoder. "We are coming off the best year in contest history, with different winners in each of the five regions and a close contest nation-wide that sets up a good encore for 2018."
First-time Manufacturer's Cup entries are Fury Chassis of Stuart, Neb., Lethal Chassis of Mooresville, N.C., and Longhorn Chassis of Trinity, N.C.
Builders returning to Cup competition include B & B Racing Chassis of Belle Plaine, Minn.; BMS Race Cars of Great Bend, Kan.; CAM Chassis of Midlothian, Texas; DeVilbiss Racing Chassis of Farming­ton, N.M.; Dirt Works Race Cars of Oronogo, Mo.; GRT Race Cars of Greenbrier, Ark.; Harris Auto Racing of Boone; Jet Racing of Beatrice, Neb.; Larry Shaw Race Cars of Batesville, Ark.; Rage Chassis of West Union; Razor Chassis of Platte Center, Neb.; Side Biter Chassis of Clear Lake; Skyrocket Chassis of Fertile; and Victory by Moyer of Des Moines.
All builders entered in the Manufacturers' Cup contest have the opportunity to display a car at Boone Speedway during the Sept. 3-8 IMCA Speedway Motors Super Nationals fueled by Ca­sey's.
Manufacturer's Cup awards will be presented during the IMCA national banquet in November.