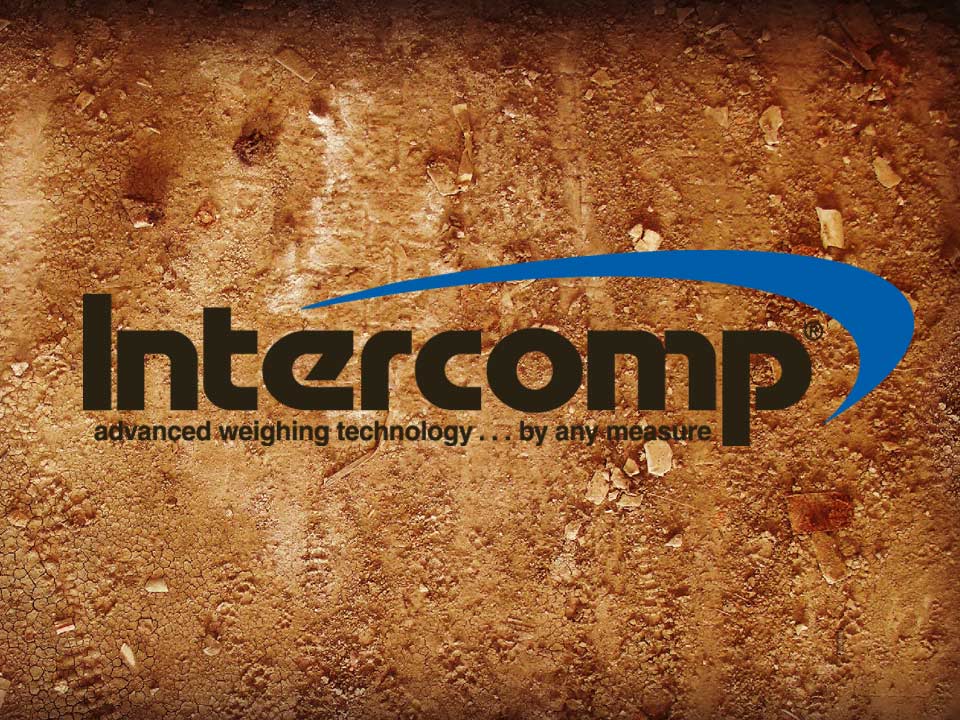 MINNEAPOLIS, Minn. – Nearing another milestone season of sponsorship, Intercomp has expanded its awards program with IMCA to include Modified special events.
Headquartered in Minneapolis, Minn., Intercomp is manufacturer of the official scales of IMCA. The 2018 sea­son is the company's 24th consecutive as an IMCA sponsor.
"As we celebrate our 40th year in business, we are proud to reflect upon the partnerships we have developed within the motorsports community, including that with IMCA" said Chris Berg, Intercomp's racing market specialist. "We look forward to providing IMCA and its participants top-quality products as we look toward building the relationship between our organizations upon the solid base of our past success."
Certificates good for $100 off the purchase of RFX wireless scales or Intercomp digital chassis setup equip­ment are new for designated place finishers at 30 Modified specials.
Intercomp also returns to the national decal program and gives product certifi­cates of the same value to top 10 fin­ishers in EQ Cylinder Heads Northern and Southern regions for the Stock Cars.
Stock Car drivers must display two Intercomp decals on their race car to be make themselves eligible for na­tional and regional point fund shares.
Modified certifi­cates will be mailed the week after special events are held. Stock Car product certificates, which can also be applied toward the purchase of RFX wireless scales or digital chassis setup equip­ment, will be presented during the national awards banquet in November.
The Intercomp line of high-performance products also includes alignment tools, tire and shock gauges and engine tuning equipment. More information is available at www.IntercompRacing.com, or by calling 800 328-3336. Intercomp Racing can also be followed on Facebook, Twitter (@intercompracing) and on Instagram (@intercompracing1).
"By targeting the IMCA Modified division in 2018, we have added quantity to the program both in number of certificates awarded as well as to the potential number of racers impacted," emphasized IMCA Marketing Director Kevin Yoder. "Intercomp makes reliable and accurate products and as technology improves Intercomp remains on the cutting edge of set-up innovation."