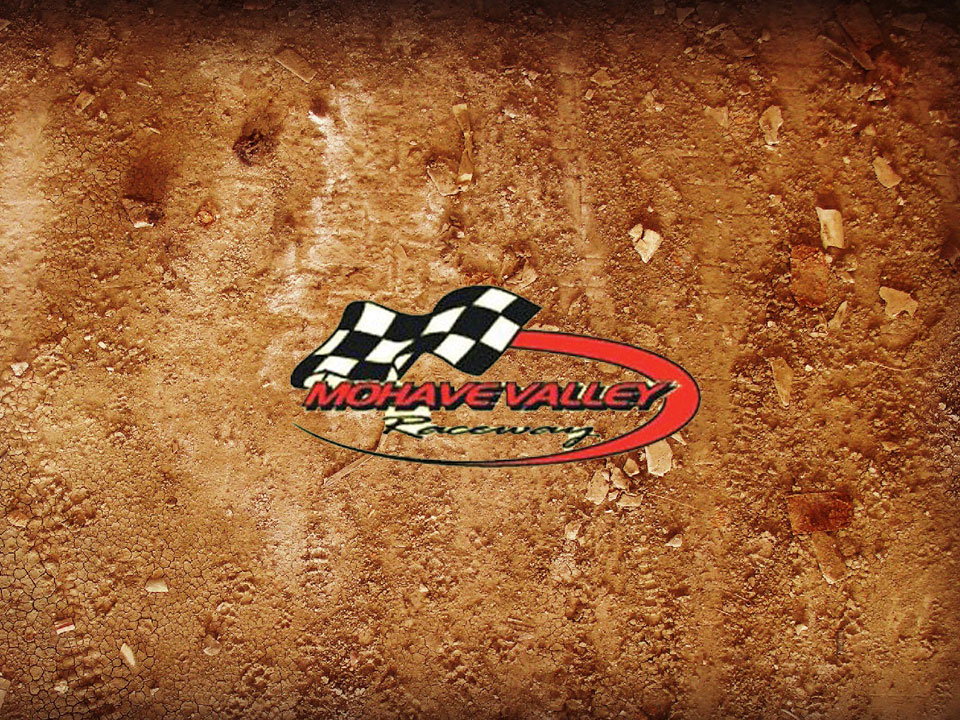 MOHAVE VALLEY, Ariz. – Mohave Valley Raceway celebrates its 25th anniversary on Saturday, April 14 with a $1,500 to win IMCA Modified special.
The main event pays a minimum of $100 to start and the entry fee of $100 includes car and driver.
Total purse for the feature is $6,000. IMCA Speedway Motors Weekly Racing National, Larry Shaw Race Cars Western Region and Arizona State, but no track points will be awarded.
Pit gates open at 4 p.m., the grandstand opens at 5 p.m. and racing starts at 7 p.m.
More information is available by calling 928 346-3000 and at the track website, www.mohavevalleyraceway.com.