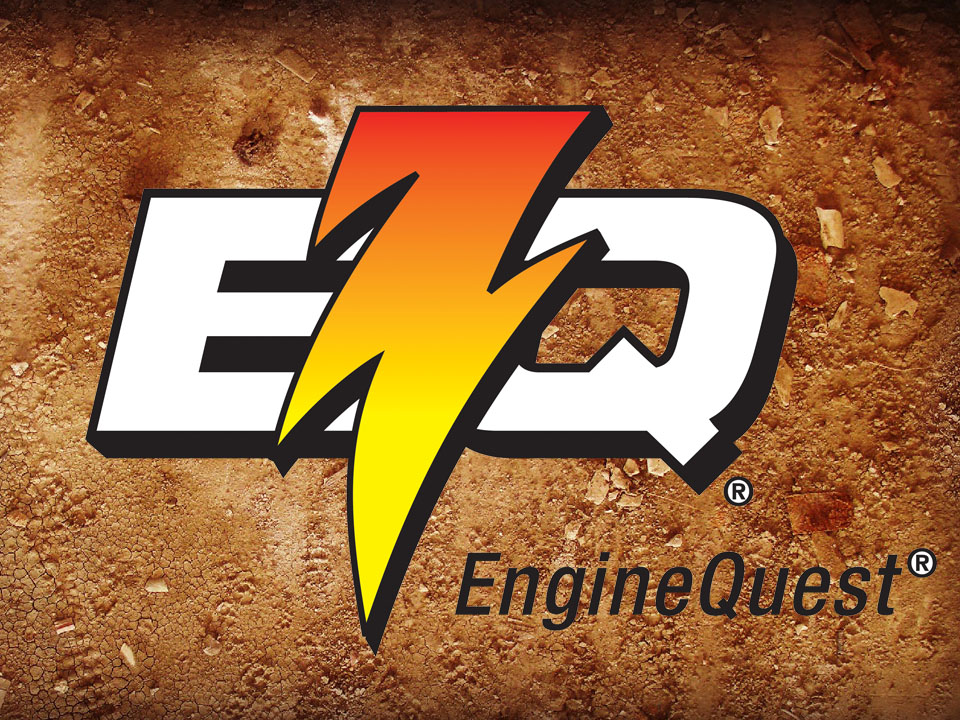 LAS VEGAS, Nev. – EngineQuest renews a popular awards program benefitting drivers in four divisions, in its 13th season as an IMCA sponsor.
Cash bonuses, product certificates and product awards are part of that contingency program while the Las Vegas, Nev., cyl­inder head and engine component manufacturer returns as title sponsor for both Northern and Southern IMCA Sunoco Stock Car regions.
EQ will give $200 cash bonuses to eligible Stock Car, IMCA Sunoco Hobby Stock, Karl Chevrolet Northern SportMod and Smiley's Racing Products Southern SportMod drivers who win two or more track championships while competing with built engines in 2018.
And $50 product certificates go to all eligible built engine-powered drivers in those divisions who win track titles.
The national Stock Car champion and Hobby Stock, Northern SportMod and Southern SportMod drivers finishing highest in national standings and competing with EQ heads all get a set of EQ cylinder heads.
Also receiving sets of EQ-manufactured cylinder heads are highest finishing Mopar engine drivers in the Stock, Hobby and both SportMod divisions.
EQ provides a portion of $3,750 point funds to be paid to top 10 drivers in each Stock Car region.
The Northern Region includes tracks in eastern Colorado, Illinois, Iowa, Kansas, Minnesota, Ne­braska, North Dakota, Oregon, Saskatchewan, South Dakota, Oregon, Wisconsin and Wyoming while the Southern Region is com­prised of tracks in Arizona, California, western Colorado, New Mexico, Oklahoma, Texas and Utah.
Regional point fund shares will be distributed during the national awards banquet in November or mailed from the IMCA home office beginning the following week.
Drivers must display two EngineQuest decals on their race car to be eligible for point fund mon­ies.
Information about EQ-manufactured cylinder heads is available at the www.enginequest.com web­site and on Facebook.
"Our IMCA Stock Car division has seen some resurgence in the past few years and recent growth again has given drivers in new states the opportunity to race for EQ cash and contingency awards," said IMCA Marketing Director Kevin Yoder. "We keep each other accountable and that exchange has strengthened our relationship over the past 13 years."