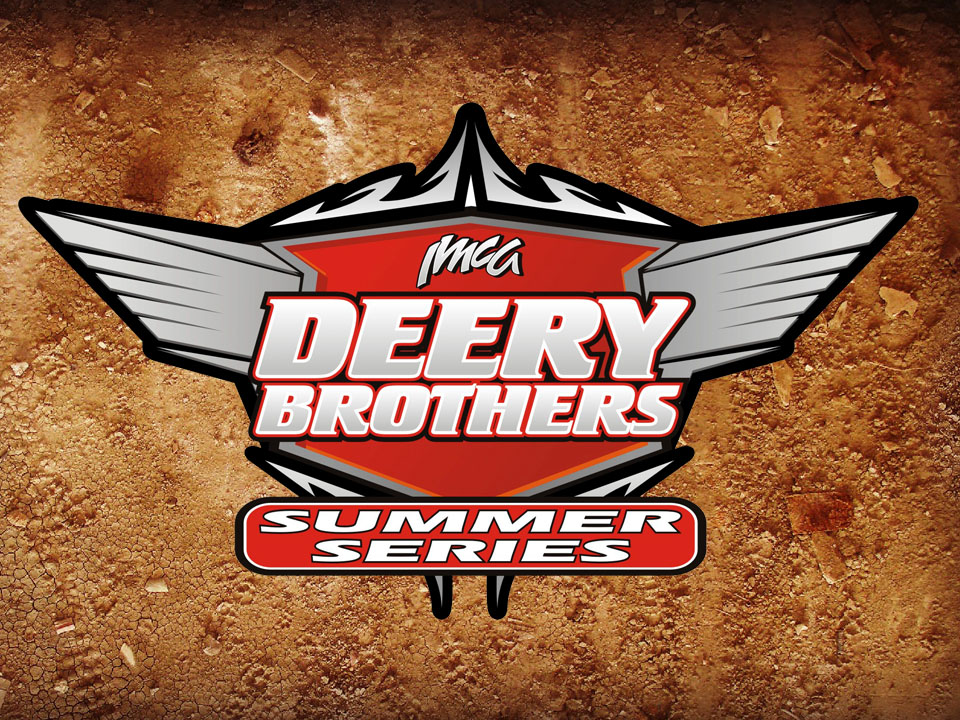 VINTON, Iowa – A new qualifying format employing passing points will be used at Deery Brothers Summer Series events this season.
It's the first time in the 32-year history of the IMCA Late Model tour that passing points have been used.
All heat race winners and the next combination of drivers with the highest passing point totals will comprise the first 12 main event starters, with heat winners redrawing for the front rows.
"B" feature grids will be lined up from the remaining high to low point totals. Series point provisionals will be awarded to drivers to drivers not qualifying from their heat or "B."
The upcoming Deery Series opens with the $5,000 to win Rebel 5K at Davenport Speedway on Friday, April 13.