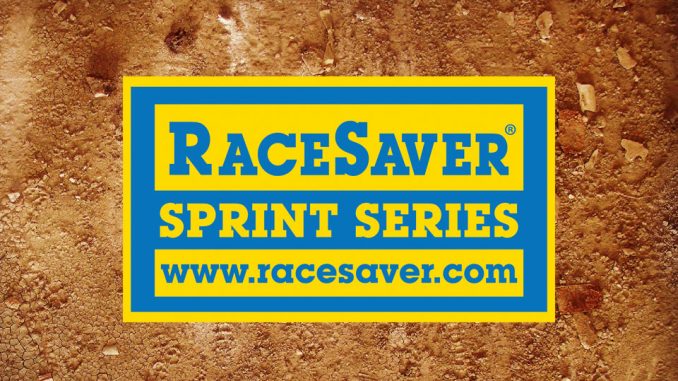 LAWTON, Okla. – The first IMCA RaceSaver Sprint Car track champion crowned in Oklahoma will earn that title at Lawton Speedway.
Opening night on the 3/8-mile red clay oval is scheduled for April 7. The IMCA Speedway Motors Weekly Racing point season continues on Saturday nights through Sept. 29.
The growth of RaceSaver nationwide helped pique the interest of co-promoters Kyle Ezell and his mother Marcy Davis but its economical rules is what ultimately sold them on the class.
"What we really like is the rules package with the sealed motor," Ezell explained. "IMCA RaceSaver rules give everybody the same chance to win and be competitive. You can't just outdollar somebody. The outcome of the race is determined by the driver and setup and not just how much money you spend."
As a promoter and RaceSaver driver himself, Ezell has seen the effects high costs have had on car count numbers for a non-IMCA series in the state.
"It's no fun when you know you can't win or finish in the top five any night," he said. "RaceSaver is more appealing to everybody. The weekend racer can compete with anybody."
The Sprint Series of Oklahoma made a single visit to Lawton last season and returns for three shows this year, on April 14, July 7 and Aug. 11.
Ezell grew up working at the race track. His grandfather was legendary promoter and Chili Bowl Midget Nationals co-founder Lanny Edwards.
"I learned a lot from him," said Ezell. "He taught me about business in general and the business of racing in particular."
"Lawton Speedway is in a traditional Sprint Car area," said IMCA Vice President of Operations Jim Stannard, "and what's even more exciting is the opportunity to work with another generation of the Edwards family."