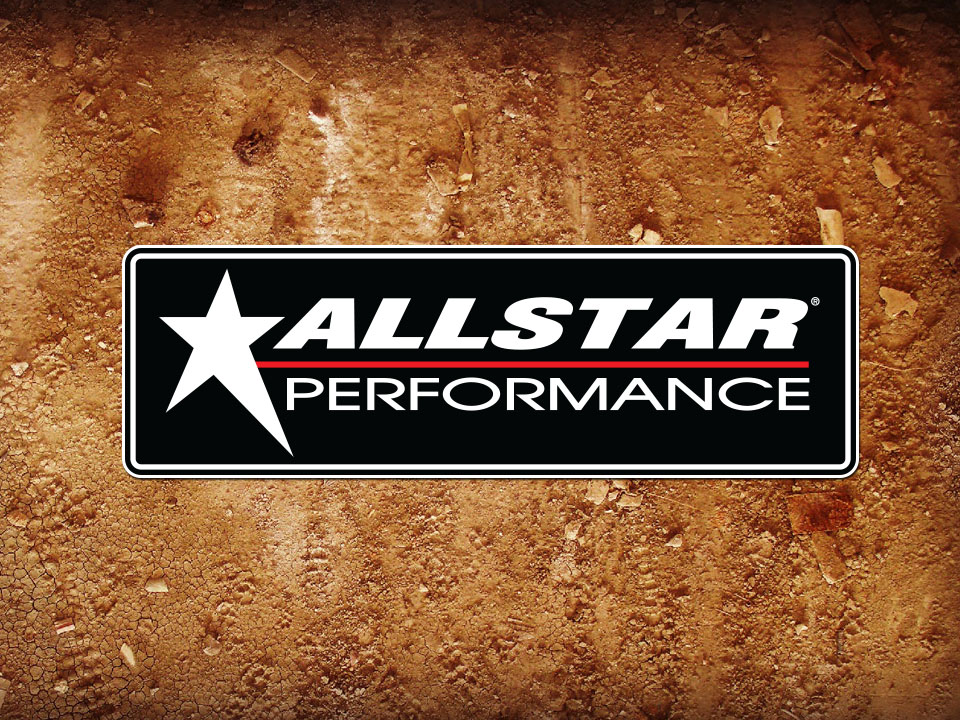 WATERVLIET, Mich. – The little sticker that means a lot to IMCA drivers comes from Allstar Performance be­ginning this season.
The Watervliet, Mich., high performance parts manufacturer provides the decals given to heat race winners in all divisions.
Drivers with 10 or more heat race victories receive $100 Allstar Performance gift cards at the end of the sea­son. A $250 gift card goes to the driver with the most heat race wins.
"This is a great way to build our brand and to freshen our program with IMCA," explained Allstar Performance Advertising Manager John Berglund. "We have had eight really good years as an IMCA sponsor, we have a very good dealer network in place and this is one way we can reach more racers. You get decals for each heat race win and if you win 10 heat races you get an award on top of that."
Drivers must send a photo of their car proving decal placement to the IMCA home office to be eligible for post-season awards.
"This is the kind of program I have liked ever since I was a kid going to the races," Berglund said. "Midwest Racing News gave them out and they were like a badge of honor. When you saw somebody new come in and they had 20 feature win stickers on their car, you knew they were a heavy hitter."
Allstar Performance had previously been title sponsor of IMCA's state championship awards program.
Infor­mation about the complete line of Allstar Performance products, as well as dealer locations, is available at the www.allstarperformance.com web­site, on Facebook or by calling 269 463-8000.
"Allstar Performance has long pursued an optimal way to not only recognize the accomplishments of our racers, but also get decals on their cars," IMCA Marketing Director Kevin Yoder noted. "This is a great way to accomplish both goals in a unique way and this will be a great new venture moving forward."