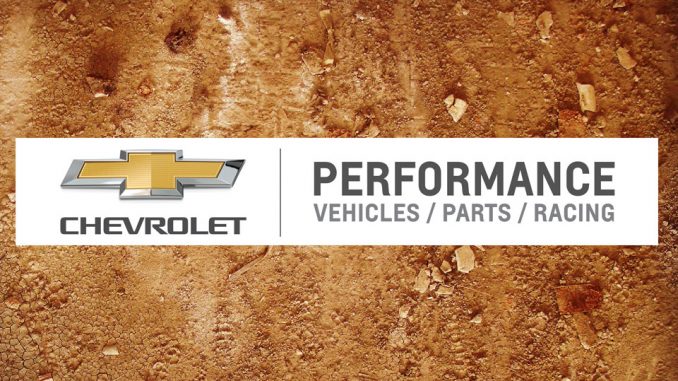 VINTON, Iowa – Chevrolet Performance offered a $250 rebate on Circle Track Sealed crate engines sold during the Deal Of The Month in February.
The program has been so successful, that Chevrolet Performance has gone into backorder for the 604 crate engine. However, Chevrolet Performance will honor the rebate application for engines purchased on or before Feb. 28, but not delivered until March 1 or later.
The engine must be purchased in February, although the GM dealer may not be able to deliver the engine until a later date. The dealer must submit this purchase record, as outlined in communications with Chevrolet Performance, on March 1.
The customer will not be able to file for their rebate until the engine is received but the rebate center will have a record of the purchase if the dealer files for the extension. Once the rebate form is received and cross-checked by the rebate center, the retail customer will receive their $250 rebate.