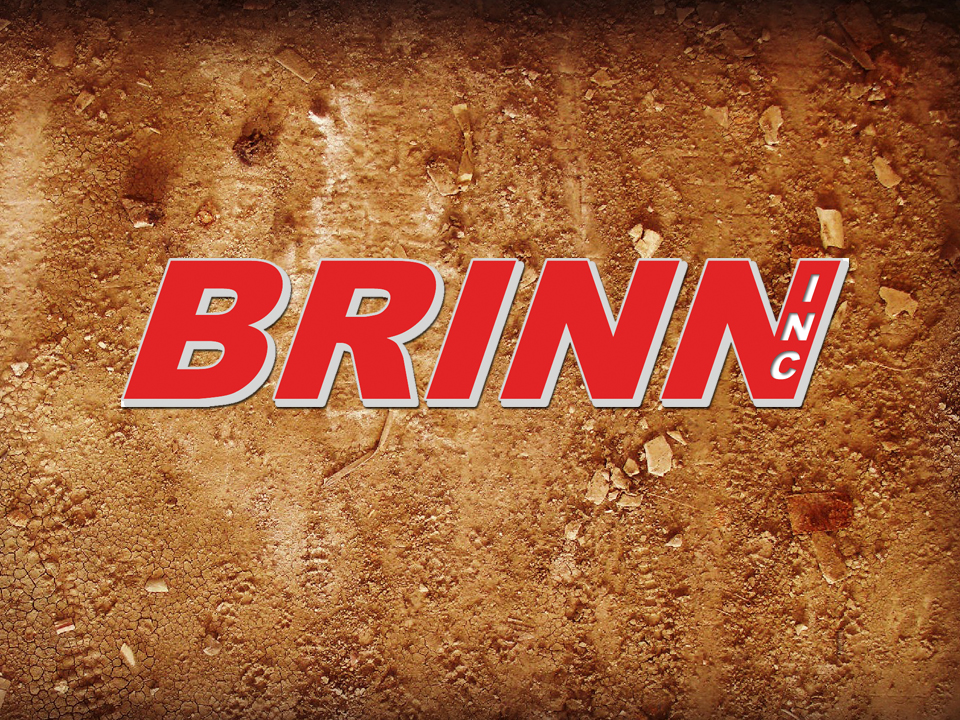 BAY CITY, Mich. – IMCA Modified drivers competing in designated special events are in the running for awards from Brinn Transmission again this season.
Top five finishers at each of 30 designated specials held throughout the season and around the country receive $50 product certificates. All 150 of those drivers will then be entered in a random drawing, with the winner getting a new Brinn-made transmission.
Mark Wauge of Medford, Ore., won the transmission drawing held last December.
Product certificates will be mailed from the IMCA home office after official results from designated specials are received.
Located in Bay City, Mich., Brinn also gives a new transmission to the pole starter at the IMCA Speedway Motors Super Nationals fueled by Casey's Saturday night main event. All 33 qualifiers for that race and the 12 Harris Auto Rac­ing Race of Champions starters receive $50 product certificates,
"We have had a great partnership with IMCA for 15 years and plan to continue that relationship for many years to come.  It is really great to receive calls and emails from appreciative racers who have earned the Brinn Transmission awards," Brinn Senior Project Engineer Bob Kietzman said. "These awards are our way of giving back to the racers who have supported us over 30-plus years of building the best driveline products on the market."
Brinn gives nearly $10,000 in gift certificates in 2018, the fourth year of a five-year pact including regular season and Super Nationals awards. Informa­tion about the complete line of Brinn products and dealers is available by calling 989 686-8920, at the www.brinninc.com website and on Facebook.
"The cornerstone of this program with Brinn is the awarding of the free transmission to an IMCA Modified driver in December," observed IMCA Marketing Director Kevin Yoder. "It is one of the most appreciated awards we give through the year and has never failed to surprise a very grateful member who had an outstanding season."