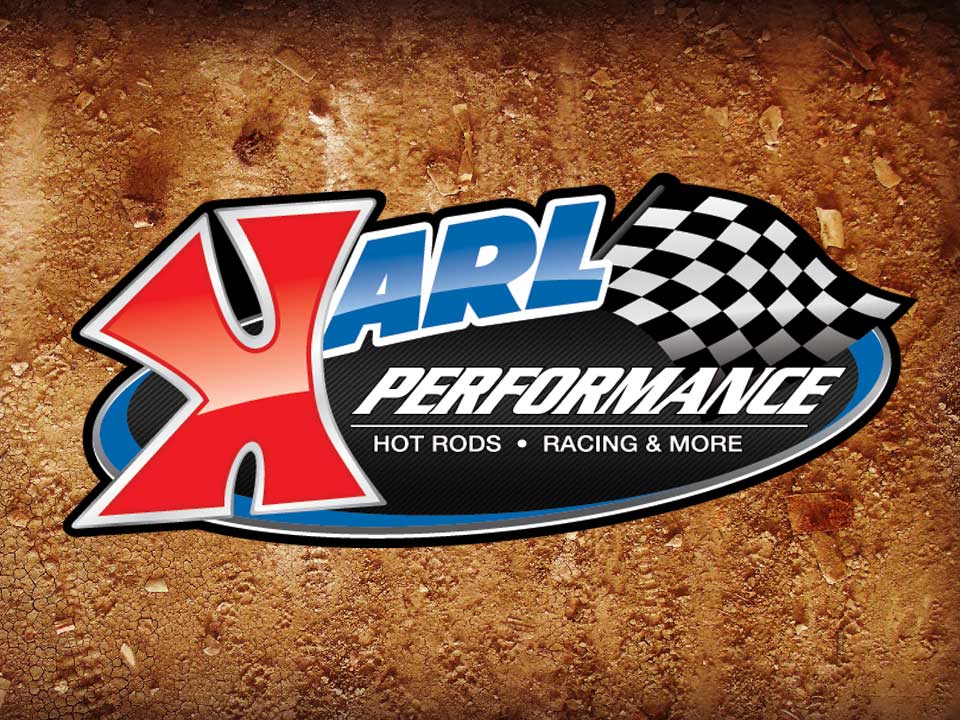 DES MOINES, Iowa – Anticipation is high for racing in Arizona as year two of the Arizona IMCA Modified Tour runs Feb. 8-18 in the desert.
Pre-entries have eclipsed inaugural year numbers and drivers speak of this desert romp as the destination for off-season racing. In addition to all of the hype, the tour has added a familiar name as title sponsor of the week-long event, Karl Performance of Des Moines, Iowa, with a multi-year agreement.
The Karl Performance Arizona IMCA Modified Tour will start Feb. 8-10 at Arizona Speedway in Queen Creek, and continues Feb. 11-12 at Central Arizona Speedway in Casa Grande, Feb. 13-15 at Canyon Speedway Park in Peoria, and then wraps up with the IMCA Winter Nationals at Cocopah Speedway in Yuma Feb. 16-18.
Featured on the cards are IMCA Modifieds with $1,500 to win, minimum $150 to start Fast Shafts All-Star Invitational ballot qualifying feature events along with Karl Chevrolet Northern SportMods.
Practices will be held Feb. 8 and 13, capped with a $1,000 to win King of the Hill one-on-one bracket-style showdown for the Modifieds presented by IMCA.TV. Select race previews will be available for free stream viewing on the Karl Performance Facebook Page.
With hundreds of thousands of performance parts on hand, a state-of-the art machine shop with SuperFlow Engine dyno, and an all-wheel drive Superflow chassis dyno, Karl Performance is your one-stop performance shop. The Karl Performance showroom features a complete line of parts with race and street engines on display. The experience and dedication of the sales staff is the foundation for providing phenomenal technical support. Karl Performance warehouse is fully stocked with row after row of quality racing parts, and employees understand the importance of building customer loyalty through accurate, same-day shipping on all your packages. To get more info visit: www.karlperformance.com.
All of the Karl Performance Arizona IMCA Modified Tour events will be broadcast on IMCA.TV and showcased with stunning TV-style production including multiple cameras, interviews, segments, and instant replay. Practice nights will be available with a monthly or yearly Subscription. Race days will available with a daily or yearly subscription. Visit www.imca.tv to purchase a viewing pass for the 2018 Karl Performance Arizona IMCA Modified Tour.
Keep up with the Karl Performance Arizona IMCA Modified Tour by visiting the official website at www.arizonamodtour.com or the Karl Performance Arizona Modified Tour Facebook Page at www.facebook.com/arizonamodtour.