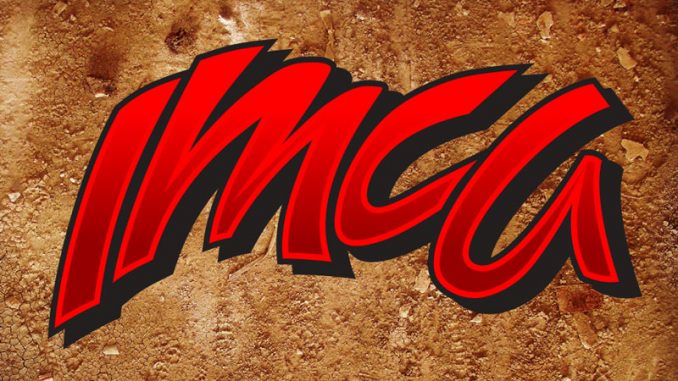 VINTON, Iowa – General Motor has introduced an improved sealing system for GM 602 and 604 crate engines. A cap seal system has replaced the breakaway bolts effective immediately.
This has resulted in an additional part number for both GM 602 and GM 604 engines.
Hobby Stock, Northern SportMod and Southern SportMod drivers can compete with 602 num­bered 88869602 crates while Modified drivers can compete with 604 numbered 88869604 crates, as well as the previously approved part numbers.
"GM has added a new part number for what is essentially the third generation of 602 and 604 en­gines," explained IMCA President Brett Root. "Those additions demand a part number change but as­sembly and performance remain the same. Earlier part numbered engines are not less competi­tive and remain 100 percent IMCA legal."
"While rulebooks have already been sent to print, the timing is actually very good for us," Root said. "IMCA seals must be put on the new part numbered GM engines right out of the gate when they are purchased from a GM Performance dealer."
"This does not put any racer who already has an IMCA legal GM 602 crate engine in the situation where they cannot use it after Jan. 1, 2019," he emphasized.
The new part numbers will be published in the tech inspectors' manual. Rules posted on the IMCA website have already been updated.
The previously announced deadline of Jan. 1, 2019 for hav­ing IMCA seals on all GM 602 engines will be removed and not enforced.