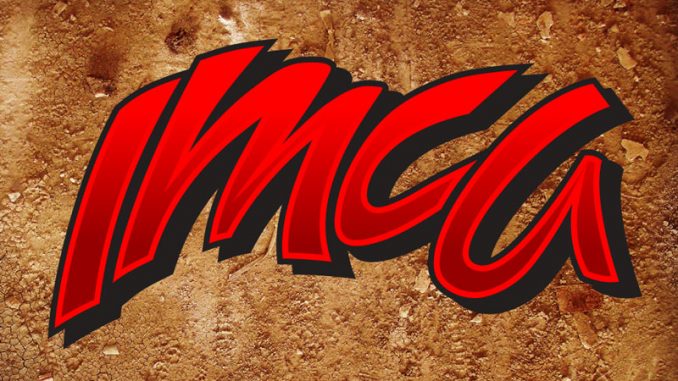 VINTON, Iowa (Dec. 5) – The big news for IMCA Late Model drivers in 2018 is wider tires and wider wheels.
IMCA will allow both beginning next season. Rules for the division were announced today (Tuesday).
"Moving the maximum tire and wheel width rules to a maximum of 14 inches is a step toward industry standards," said IMCA President Brett Root. "We feel we have the best engine rules and most stable Late Model division in the United States but narrower tire and wheel rules have somewhat hindered our growth."
Required tire for the division beginning in 2018 will be the WRS2 D55 Hoosier Late Model tire.
"It's a pretty big change for us," acknowledged Root, "but we think it is better for the long-term direction of the division."
2018 rules specifically state that air shocks will not be allowed, a move Root noted was consistent with other IMCA divisional rules.
"Air shocks have proven to not be in the best interests of any IMCA divisions, dating back to the 1980s," he stated.
And the SA2005 helmet has been removed from rules for next season. Helmets used in sanctioned competition in all IMCA divisions must be SA2010 or SA2015.
Any changes or clarifications in the 2018 rules posted on the www.imca.com website are underlined; questions can be directed to the IMCA home office.