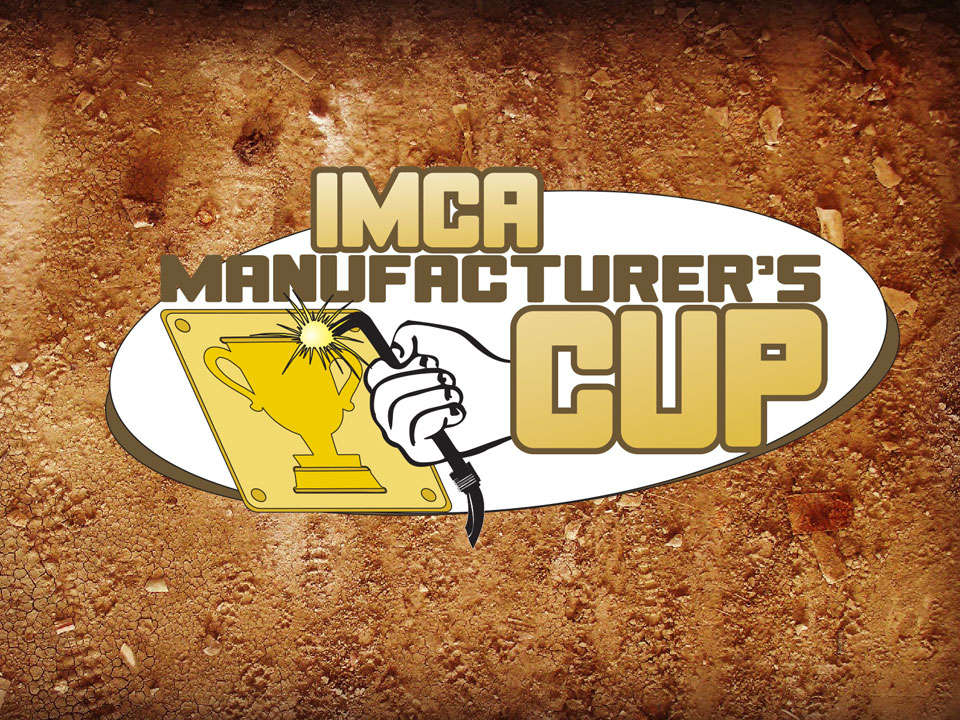 BATESVILLE, Ark. – Larry Shaw Race Cars will receive a second prestigious award at the upcom­ing IMCA national banquet.
The Batesville, Ark., chassis builder won the 2017 Manufacturers' Cup, with the top point total among the 18 manufacturers entered in the ninth annual contest.
Points were awarded based on the make of chassis driven by drivers finishing in the top 10 in each of the five regions for IMCA Modifieds. Shaw led the way with 41 points; rounding out the top five builders were GRT with 38, Razor Chassis with 28, BMS with 27 and Harris Auto Racing with 26.
Shaw, already in line for a 10-year sponsor appreciation plaque, gets a $500 cash prize and tro­phy during the Nov. 25 national banquet in Lincoln, Neb.
"We rekindled and started all over after a fire in 1994 and there are so many drivers and their race teams that we have to thank for this," owner Larry Shaw said. "We've built more than 5,300 cars and our employees and family still do everything they're supposed to do. We take care of the custom­ers first."
All regional Manufacturers' Cup winners receive plaques. Shaw rules in the West, Rage Chassis in the North Central, Jet Racing in the Central, GRT in the South Central and BMS in the East.
National and North Central Region champion Jason Wolla wheeled a Rage. Cory Sample re­peated as champion in the West aboard a Razor and A.J. Ward's second straight Eastern region crown came in a BMS ride.
"This year we had a great battle among the top five builders for our Manufacturers' Cup title and congratulations to Larry Shaw Race Cars for coming out on top. They build a great IMCA Modified and are really good people to work with as well," said IMCA Marketing Director Kevin Yoder.
"Having five different regional Manufacturers of the Year speaks volumes about the quality of cars be­ing built for the IMCA Modified market," he added. "Members can trust that anyone who is a part of our Manufacturers' Cup program is putting the IMCA racer first in terms of driver safety and meeting the rules set forth by our executive committee. We're proud to work with all of them and it is great to be able to recognize so many of them with season-ending accolades."
GRT was the only builder with a car finishing in the top 10 in each of the five Modified regions. Shaw Race Cars was represented in standings for four regions.
"We are proud to be associated with IMCA. They keep racing on a level playing ground," Shaw said. "My wife Cheryl, Kevin, Kirk and I, and employees Jason Wilkey, Travis Ashley, John Young, Farrel Fike and Tad Fike, and Peyton Taylor are so happy to be associated with someone who goes by the rule book. Of all the sanction­ing bodies, IMCA by far is the one that does the most to keep the bogus cars off the track."