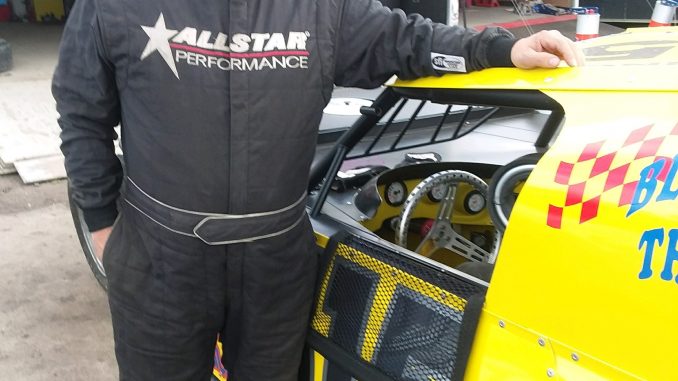 Sheridan's Chad Wernette is part of another stout group of Modified drivers making the trip from Michigan for Super Nationals.
He's traveled to Boone every year since 2009 with car owner and cousin Brian Ritz and brother-in-law and crewman Mike Bohn. Their racing vacation is an opportunity to renew old friendships, catch up with what's new on manufacturers' row and get faster.
"Making the main event would be an accomplishment. It's what we've been working for," said Wernette, who wheeled a new Rage car at Tri-City and Crystal after getting a late start to his season. "We haven't gotten any wins yet this year but we've been close. We're getting this car figured out."
Wernette raced at the Saturday Prelude. He'll start on the pole in the 11th heat tonight. The no. 615 team heads home this weekend – they've got to be at work Monday morning – and put the wraps on 2017 at Crystal's season-ending special.
"We'll end the season at the Great Lakes Nationals," Wernette said. "Hopefully we'll end on a $3,000 high note."