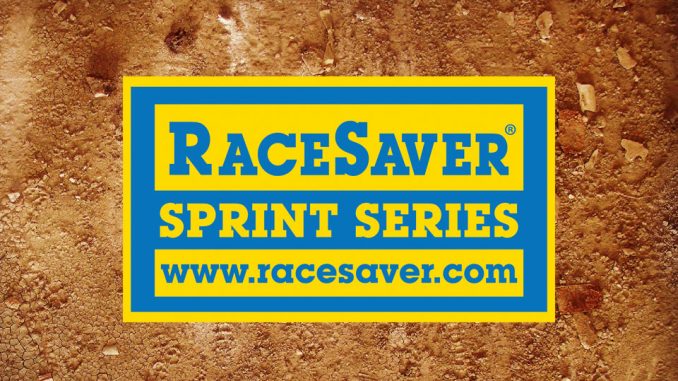 EAGLE, Neb. – Teams from across the country have traveled to America's Home Track for this weekend's IMCA RaceSaver Sprint Nationals.
Friday, Sept. 1 and Saturday, Sept. 2 qualify­ing features at Eagle Raceway pay $700 to win while Saturday's Jake Ita Memo­rial pays $1,000 to win and a minimum of $100 to start. The Sunday, Sept. 3 main event pays $2,500 to win and a minimum $1,250 to start.
Twenty-seven IMCA RaceSaver Sprint Cars will start the big show on Sunday.
The "B" feature purse spon­sored by IMCATV is $1,000 for the first non-qualifier (10th place fin­isher) and $500 to start. All other non-qualifiers re­ceive a minimum of $250 for Sunday with added non-qualifier sponsorship money.
Non-qualifi­ers are guaranteed at least $450 for the entire weekend as long as they take a green flag each night.
Adult grandstand admission is $13 on Friday, $15 on Satur­day and $18 on Sunday. Pit passes are $25 each night.
Sprint Nationals is presented by Precise Racing Prod­ucts and NMC Cat Rental Store and will be broadcast by IMCATV. More information about the event is posted at the www.eagleraceway.com web­site.