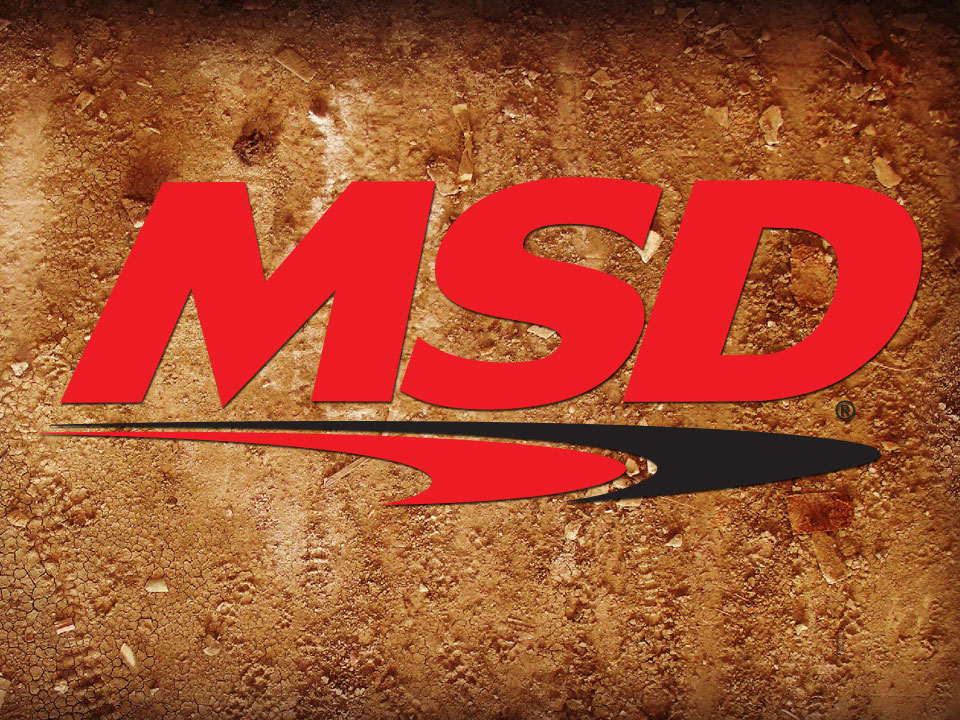 EL PASO, Texas – IMCA Sunoco Stock Car drivers are chief among beneficiaries of MSD sponsorship sup­port for the sanctioning body.
The El Paso, Texas, manufacturer and distributor is part of the national decal program for the division again and gives $100 product certificates to top 10 drivers in final standings for both Northern and Southern regions.
This season is MSD's 14th as an IMCA sponsor. That program also includes awards for IMCA Modified, Karl Chevrolet Northern and Scoggin-Dickey Parts Center Southern SportMods, IMCA Late Models and the Deery Brothers Summer Series.
"We are excited to once again partner with IMCA to reward racers using MSD products," said Company President Russell Stephens. "For 2017 MSD has introduced the new 6CT Ignition featuring all-new technology including a digital readout to show rpm, rev limit point, battery voltage and start retard amount.
"MSD values the local dirt track racers who are the backbone of grassroots racing. IMCA racers work all day then come home and work all night to get ready to race," he continued. "MSD is grateful for the opportunity to reward them with products like the 6CT and with product certificates. Good luck to all IMCA racers in 2017!"
Top eligible drivers in each of the five IMCA Modified regions receive new 6CT digital ignition control boxes and Blaster HVC coils; the runner-up gets a 6CT ignition control box while third and fourth place drivers get universal spark plug wire sets and the fifth place driver receives a Blaster HVC coil.
The top drivers in each Stock Car regions get Ultimate HEI kits and a universal spark plug wire set. Runners-up receive a HEI module and the third place finishers get universal spark plug wire sets.
An 8728 Soft Touch rev control goes to the top eligible driver in the national Northern SportMod and Southern SportMod standings. Universal spark plug wire sets go to second and third place drivers in both divisions.
Top three eligible drivers in national point standings for Late Models and the Deery Series standings receive a digital 6CT ignition control box, spark plug wire set and Blaster HVC coil, and universal plug wire set, respec­tively.
Drivers in all five divisions must compete with MSD products, display two MSD decals on their race car and send sign-up forms to the IMCA home office by Aug. 1.
Decal placement is also required for Stock Car drivers to be eligible for national and regional point fund shares. Awards will be presented during the national banquet in November or mailed from the IMCA home office beginning in December.
Information about MSD products is available by calling 915 855-7123 and at the www.msdperformance.com website.
"MSD has always been the leader in ignition control and their influence is felt throughout dirt track racing," said Kevin Yoder, director of marketing for IMCA. "We rely on their expertise when implementing rules packages in nearly every IMCA division and trust the products they supply to IMCA racers as a result."