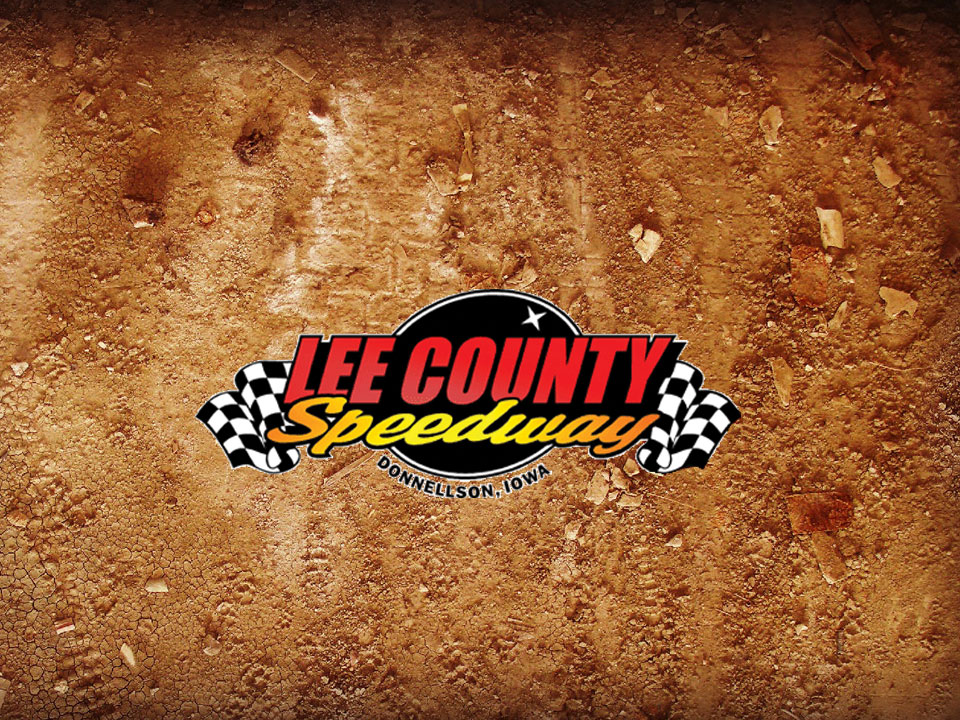 DONNELLSON, Iowa – This Friday night, June 23 is "Beach Night" at Lee County Speedway in Donnellson.
Anyone fan wearing only a swimming suit gets into the grandstand for half price. You are welcome to bring towels, extra clothes or sandals, and whatever you would bring to the beach.
We are going to attempt to make a giant water slide in victory lane. All ages will be allowed to participate as long as a waiver is signed. Kids must have parents present to sign.
All drivers and significant others also bring your swimming suit as we will have a contest who goes the farthest. This will be a night of fun and laughs. Who is ready to slip and slide on Friday night? Which driver will go the farthest?