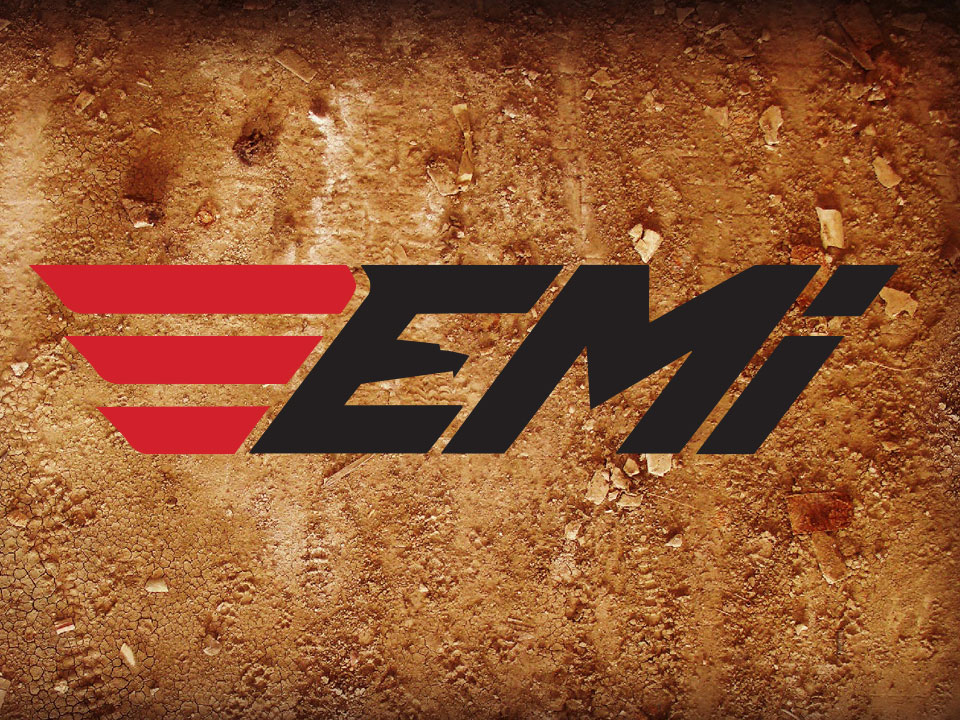 LINCOLN, Neb. – IMCA RaceSaver Sprint Car drivers winning track or series championships in 2017 can look forward to awards from EMI.
The Lincoln, Neb., chassis manufacturer and high performance parts retailer gives $100 gift cards to track and series champions in IMCA's fastest growing division.
Those gift cards will be presented during the national IMCA awards banquet or mailed beginning the following week from the home office.
Also in line for $100 gift cards are each of the 27 main event starters at the upcoming IMCA RaceSaver Sprint Nationals, to be held Sept. 1-3 at Eagle Raceway.
"We couldn't be more proud of the growth in the IMCA RaceSaver division," stated Mike Long, Director of Operations at EMI. "To be part of the series at its inception and contribute to this growth gives us all a sense of pride and accomplishment."
Information about EMI chassis and parts is available at the www.eaglemotorsports.com website, by calling 402 438-0392 and on Facebook
"We've inked a new three-year partnership agreement with EMI for our RaceSaver Sprint Car division and couldn't be more proud to renew a relationship that began with the revival of the IMCA Sprint Car division in 2013," said Kevin Yoder, marketing director for IMCA. "EMI has been a great asset for Sprint Car racers and will continue to be for years to come."