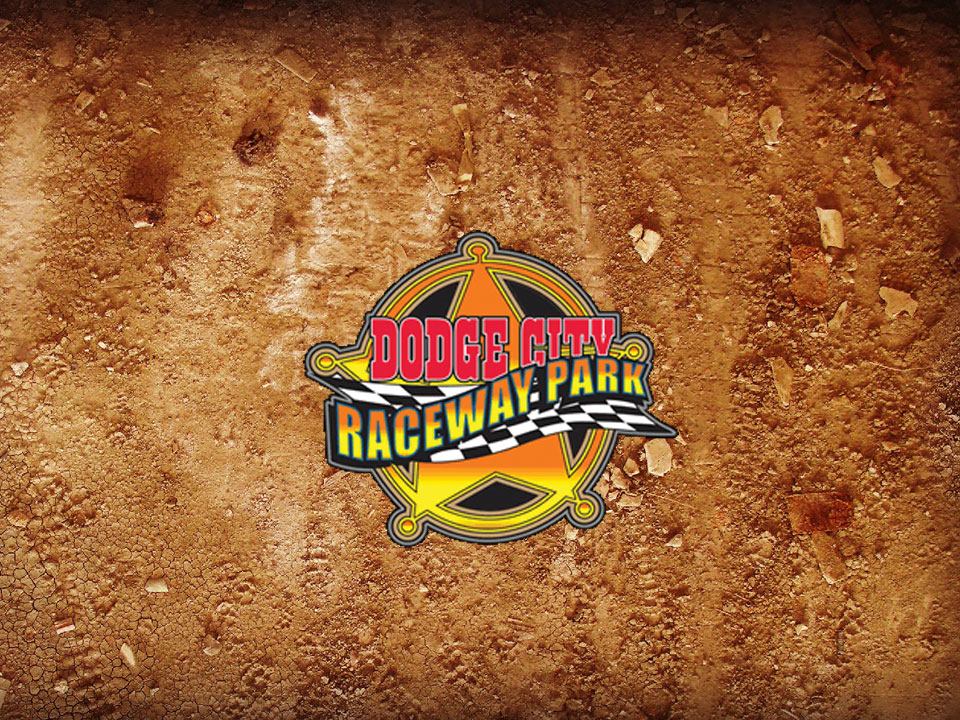 By Lonnie Wheatley
DODGE CITY, Kan. – This Saturday night's Inaugural Stock Car Spectacular at Dodge City Race­way Park was already shaping up to live up to its moniker.
Now it will likely be beyond "Spectacular" with a price put upon the head of Angel Munoz.
The Lamar, Colo., racer has been a seemingly unstoppable force in this year's IMCA Sunoco Stock Car ranks atop the 3/8-mile Dodge City clay oval, racing to victory lane in all three events thus far.
Munoz sets his sights on four wins in a row going into Saturday's Stock Car Spectacular that also includes a full slate of IMCA Modifieds, IMCA SportMods and IMCA Sunoco Hobby Stocks.
The Stock Car Spectacular already had a posted winner's share of a healthy $750.
Now, courtesy of BMI, the ante has been upped even more with the bounty. If anybody can take the win ahead of Munoz, that driver will receive an extra $300 bonus to push the win total to $1,050 provided that Munoz finishes the race.
Munoz can cash in as well if he can dodge the bounty hunters. Munoz will pocket an extra $100 if he takes a fourth win in a row from his scheduled starting position in the draw-redraw event.
Munoz could cash in even more if he opts to surrender his starting position and start tailback in the 30-lap Stock Car Spectacular main event. If he can rally from the tail to take the win, he'll col­lect an extra $500 to push the potential winner's share to $1,250.
Either way, Saturday's Stock Car Spectacular winner will collect a minimum of $850 with a poten­tial payout of as much as $1,250.
Tickets to the Stock Car Spectacular are $15 for adults with children 11 and under admitted free when accompanied by an adult. Racing gets under way at 7:30 p.m.