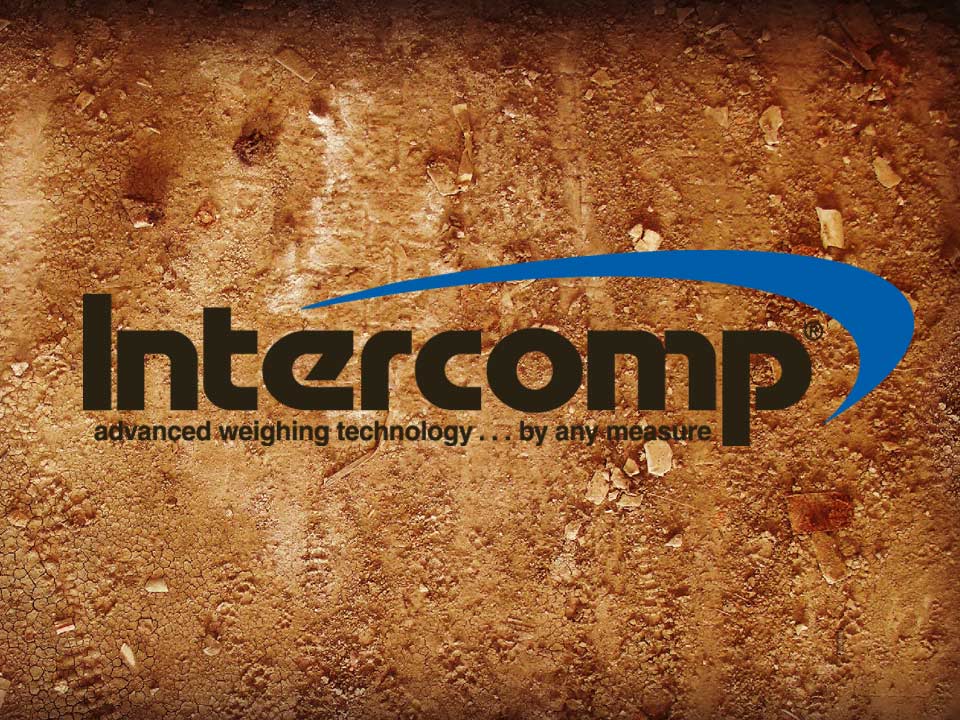 MINNEAPOLIS, Minn. – Intercomp continues its support for drivers in two of IMCA's full-bodied divisions for a 23rd season.
The Minneapolis, Minn., company, manufacturer of the official scales of IMCA, will give $100 product certifi­cates to designated place fin­ishers at all Deery Brothers Summer Series Late Model events and to top 10 fin­ishers in EQ Cylinder Heads Northern and Southern regions for IMCA Sunoco Stock Cars.
Product certificates can be applied toward the purchase of RFX wireless scales or digital chassis setup equip­ment.
Drivers in both divisions must display two Intercomp decals on their race car to be eligible. Certificates will be mailed to Deery drivers the week after series races are held and presented to Stock Car drivers during the national awards banquet in November.
The Intercomp line of high-performance products includes alignment equipment, tire and shock gauges and lap timers.
More information is available by calling 800 328-3336, at the www.intercomprac­ing.com web­site and on Face­book.
"We use our own set of Intercomp digital wireless scales when we are making track visits and we need a set of scales, and they've worked flawlessly in each instance," IMCA Marketing Director Kevin Yoder said. "We've had a great relationship over the course of 23 seasons and are excited about the future."