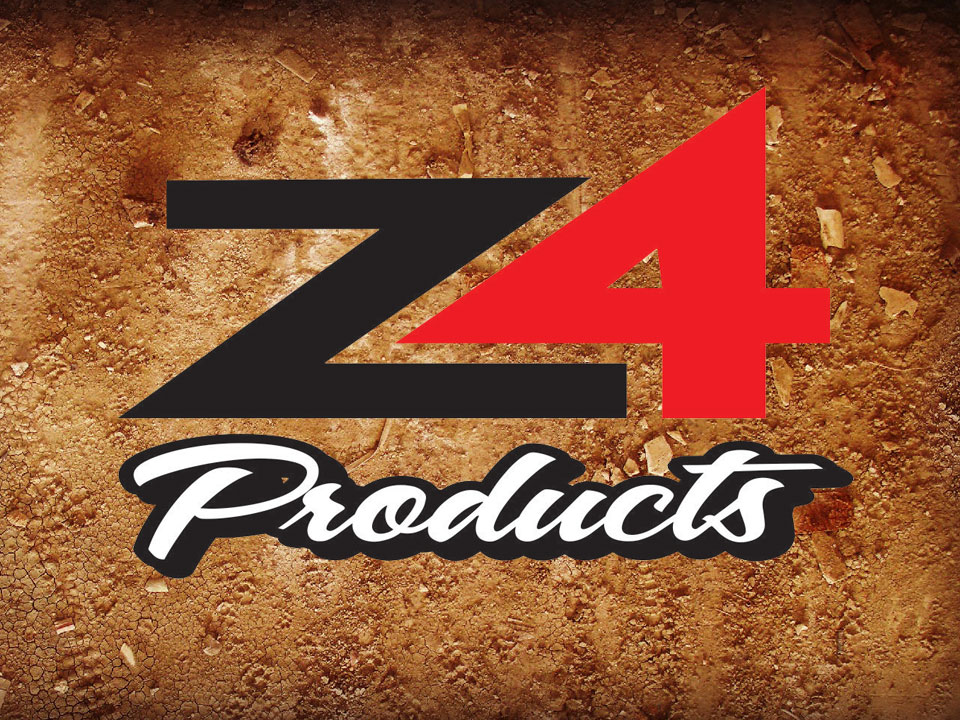 AMES, Iowa – Z4 Products continues a popular program of awards for drivers in two premier se­ries this season.
Both the pole starter and the Sunoco Race Fuels drawing winner at each Deery Brothers Summer Se­ries event for IMCA Late Models, and the pole starter in each Arnold Motor Supply Hawkeye Dirt Tour for IMCA Modifieds receive bottles of heavy duty leak sealer and cooling system condi­tioner.
Memorial Day events are next for both tours.
The 31st annual Deery Series is at Boone Speedway while eighth annual Hawkeye Dirt Tour opens at Benton County Speedway in Vinton.
Z4 is in its seventh season as an IMCA sponsor. More information about  Z4 high performance products is available by calling 515 231-0809.
"Both of these tours involve some of the best drivers in IMCA competition and Z4 is a great part­ner," commented IMCA Marketing Director Kevin Yoder. "It takes great people to be successful and combining a great sponsor like Z4 with great drivers proves that."