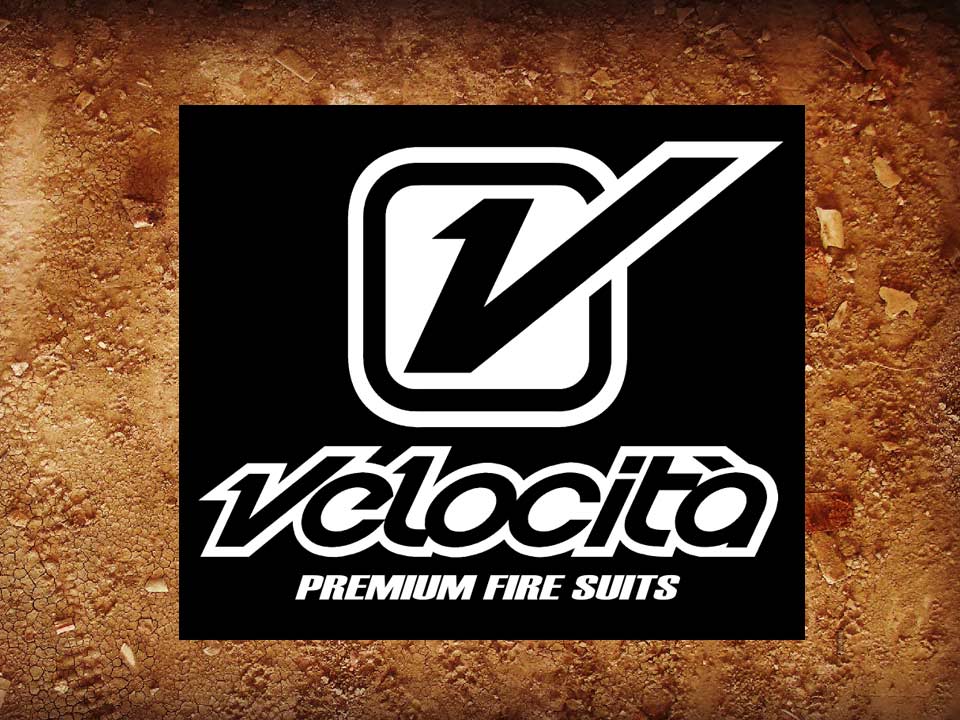 CLEMMONS, N.C. – Velocita adds to its IMCA awards program this season, giving custom fire suits to champions of both the Deery Brothers Summer Series for Late Models and the Arnold Motor Supply Hawkeye Dirt Tour for Modifieds.
The six-year IMCA sponsor again gives custom fire suits to na­tional champions in all eight sanc­tioned divisions, and $200 product certificates to all other Modified, Stock Car and Hobby Stock regional champions.
Those awards will be presented at the national awards banquet in November.
"We are pleased to work with IMCA. The forward vision of the organization is truly exciting to see," said Velocita's Brad Smith. "The loyal racers are a pleasure to work with and absolutely put on the best racing in the country!"
Velocita will also help recognize drivers starting the upcoming Fast Shafts All-Star Invitational.
Race title sponsor Axle Exchange gives fire suits manufactured by the Clemmons, N.C., company to each of the 30 IMCA Modified drivers elected to start the 14th annual event, to be held Friday, Sept. 8 dur­ing the IMCA Speedway Motors Super Nationals fueled by Casey's at Boone Speed­way.
In addition to fire suits, Velocita also manufac­tures gloves, shoes and underwear. More infor­mation is available at the company's www.velocita-usa.com website or by calling 336 816-7223.
"Velocita continues to add to their program each and every year and the addition of fire suits to these two champions illustrates why these are two of the premier tours in America," IMCA Marketing Director Kevin Yoder commented. "We're grateful to have such wonderful support from a company like Velocita and can't think of a better partner for this type of award."