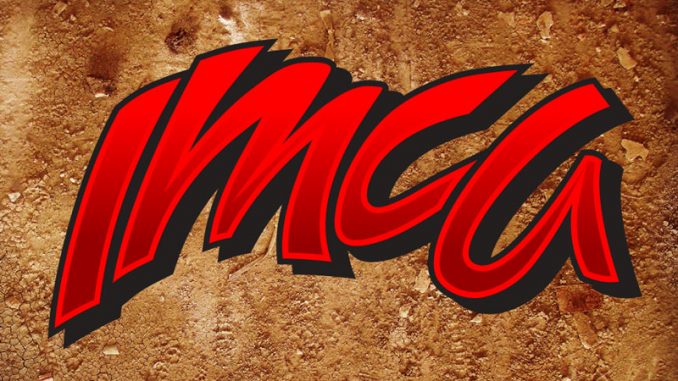 VINTON, Iowa – Weight rules for both IMCA Modified and IMCA Late Model divisions are not to be taken lightly.
Rear end rules for the two divisions were clarified for the 2017 race season. The Modified rule specifies that a standard weight steel axle tube is allowed, the Late Model rule that standard weight aluminum or steel axle tubes only can be used in sanctioned competition.
"This is a performance issue and one that is important for maintaining fairness," noted IMCA President Brett Root. "By no means do we believe the disqualification of the defending champion at the Independence Deery Series event was a result of intentional cheating of this rule, but it must be enforced regardless of who the driver is or their previous success. That particular disqualification leads us to believe there remains confusion regarding IMCA's position on this rule."
Quick change rear ends are available with three variations of axle tubes (light weight, standard weight and heavy weight) and IMCA uses these industry terms to define expectations for that component.
"The wall thickness of a standard weight axle tube is generally a quarter of an inch. Heavy axle tubes are much thicker than that and are very easily identifiable," said Root. "I suggest that any Modified or Late Model driver make sure what type of axle tube they have, regardless of what their chassis manufacturer or parts retailer tells them."
Furthermore, in divisions allowing extra weight, rules state that weight should be bolted to the frame or chassis and not unsprung parts like the axle tube, brakes, hubs or suspension brackets.
"This has also become an issue for drivers in other divisions," Root said. "Tech inspectors at IMCA tracks will not issue warnings. When drivers are found with weight bolted anywhere than to the frame or chassis, the result will be disqualification."