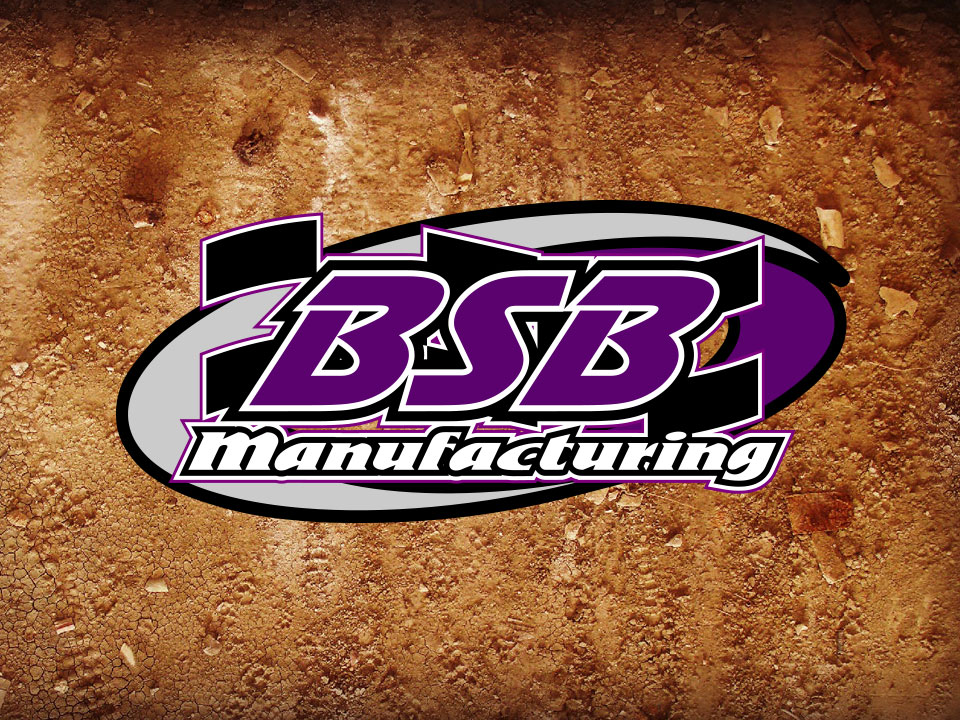 WELLINGTON, Kan. – BSB Manufacturing gives more than $10,000 in product certificates to drivers in six divisions and one special series, in its ninth season of IMCA sponsorship.
The Wellington, Kan., high performance parts manufacturer and retailer awards $50 product certificates at 30 IMCA Modified, 18 IMCA Late Model, 15 IMCA Sunoco Stock Car, 15 IMCA SportMod and 12 IMCA Sunoco Hobby Stock specials.
Product certificates good for $300, $200 and $100 go to top three eligible drivers in each Modi­fied, Stock Car and Hobby Stock region, and in national standings for Karl Chev­rolet Northern SportMods and Scoggin-Dickey Parts Center Southern SportMods.
Drivers in those five divisions must compete with four BSB-manufactured shocks, and are also required to display two BSB decals on their race car and return a completed signup form to the IMCA home office by Aug. 1.
The champion of the 31st annual Deery Brothers Summer Series for IMCA Late Models earns a $250 product certificate along with a 30 percent discount on all purchases for the 2018 race season. The runner-up gets a $200 product certificate and 20 percent dis­count while the third place driver receives a $150 certifi­cate.
BSB Manufacturing also returns as title sponsor of the Northern SportMod Race of Champions during the IMCA Speedway Motors Super Nationals fueled by Casey's and will provide a portion of the $1,000 purse to be paid at the Sept. 9 race.
"We go to the race track every week with one thing in mind and that is to win races, not to run second or third but to win. It is that same passion we put in every part we build at BSB … performance driven, driven to win," said company owner Jay Neal. "We are here as a company to help racers do what they love most. We are trying to close the gap in their busy lives with racing technologies, and to help them perform better both mentally and physically. This also reaches out to a sanctioning body like IMCA. We are here to help because we want to race for years to come. This is a group effort to make racing better for everyone long into the future."
Information about BSB products and services is available by calling 620 326-3152, at the www.bsbgofast.com and bsbshocks.com web­sites and on Facebook.
"BSB does so many things well for IMCA racers it is hard to focus on just one, so we'll just recommend calling Jay and his team and discussing how they can improve your program," stated IMCA Marketing Director Kevin Yoder. "Their support encompasses about every division and their expertise is really impressive."