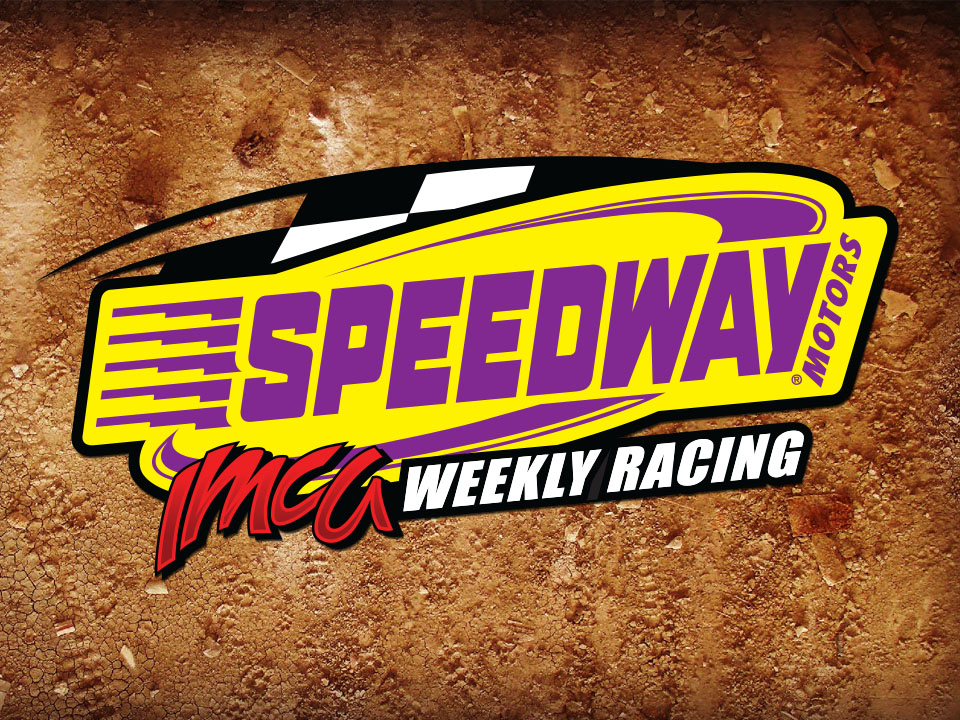 CORTEZ, Colo. – Kevin Faddis saw bigger grandstand numbers when he focused on promoting events at Montezuma County Fairgrounds Speedway last season.
With the return of IMCA sanctioning, he's confident of much better car count numbers in 2017.
IMCA Modifieds, IMCA Sunoco Stock Cars and IMCA SportMods return to the 3/8-mile oval at Cortez this season with half a dozen Friday-Saturday doubleheaders on the initial schedule.
All three divisions have a lengthy history at Montezuma County. The Modifieds and Stocks were last sanctioned in 2015, the SportMods in 2014.
"Last year, we went USRA after Aztec Speedway (an hour and a half to the southwest in New Mexico) sanctioned with them and it killed our Modified class," Faddis said. "Guys didn't want to run the high-dollar stuff. We decided we didn't care what Aztec did, we were going back to IMCA."
That announcement was greeted enthusiastically by home state drivers as well as those looking to do some traveling this summer.
"My wife Juanita and I being former IMCA racers ourselves, we like that the IMCA rules are in black and white. There is not a lot of gray areas," Faddis said. "That's not the way it is at a lot of tracks that aren't IMCA."
"Another thing we like about IMCA is that it gives our drivers national exposure," he added. "They can run for a national championship and more than a top 10 finish. IMCA has national, regional and state champions, and rookies of the year."
Montezuma County has upped the ante for Stock Cars during the season-opening weekend April 21-22 and the Modifieds on Aug. 11-12, paying $750 to win on opening night and $1,000 to win on night two.
The same $750/$1,000 payout will be in place for the SportMods on a weekend still to be determined. Additional race dates on the initial schedule at Cortez include May 5-6, June 23-24, July 28-29 and Sept. 15-16.
There's also a $250 bonus for the driver in any of the three divisions who can sweep their designated weekend.
Faddis and his crew have completed one major off-season project as new clay has been added to reshape the first set of turns to match the banking in the second.
A new concession stand will be built in the pit area and Faddis is working with the county to get more bleacher seating on both sides of the track.
"We've already had a lot of interest from guys as far away as the Midwest," he said. "We want to start running other support classes and have a couple dates for sprint cars lined up. We're going to focus more on promoting our events. We saw bigger crowds last year when we did that."
Modified points earned at Montezuma County figure in the Larry Shaw Racing Western Region, Stock Car points in the EQ Cylinder Heads Southern Region.