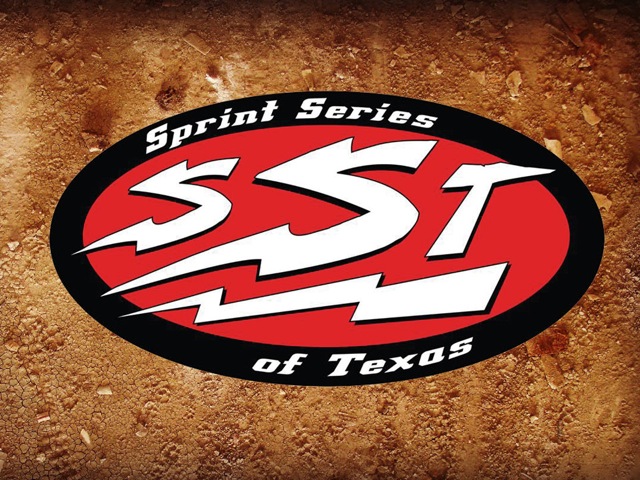 GREENVILLE, Texas – Last year's tour champion is the new owner and director of the Sprint Se­ries of Texas.
Jeff Day is in charge of an IMCA RaceSaver Sprint Car series that visits six tracks in Texas, Okla­homa and Louisiana in 2017. The first nine of 11 tour dates are scheduled during the IMCA Speed­way Motors Weekly Racing point season.
"I want to see this series thrive and continue the tradition of great Sprint Car racing in this area," said Day. "We want to find more ways to get fans, especially the kids, involved and get more public­ity for drivers following the series."
The Sprint Series of Texas takes its own command trailer and fire trucks to each event. Kids will be part of main event draw and winner's circle activities and one very lucky youngster will go home with a new bicycle after each SST show.
Opening night is Saturday, Feb. 25 at Winona's Rose Bowl Speedway. Also hosting SST events during the point season are Southern Oklahoma Speedway, Super Bowl Speedway, Sabine Mo­tor Speedway and 85 Speedway.
Series points only will be given for Sept. 29 and 30 races at Wichita Falls Speedway and Super Bowl, respectively.
All features pay $800 to win, a minimum of $200 to start and $100 to the hard charger. Non-qualifi­ers receive $100.
Day, champion at the 1998 IMCA Speedway Motors Super Nationals fueled by Casey's, ends a weekly racing career that spans nearly three decades.
"My dad raised us at the track so I've been around this sport all my life," said Day, who will run a very limited schedule that includes the IMCA RaceSaver Sprint Nationals in September. "With owning this series and getting to enjoy watching my sons Michael and Jeff Jr. race, not racing myself hasn't been as hard as I thought it would be."
2017 Sprint Series of Texas schedule – Saturday, Feb. 25 at Rose Bowl Speedway, Winona; Saturday, March 25 at Southern Oklahoma Speedway, Ardmore; Friday, April 21 at Southern Okla­homa Speedway; Saturday, May 6 at Super Bowl Speedway, Greenville; Saturday, June 10 at Sabine Motor Speedway, Many, La.; Saturday, July 22 at 85 Speedway, Ennis; Saturday, Aug. 12 at Super Bowl Speedway; Saturday, Aug. 26 at 85 Speedway; Friday, Sept. 15 at Southern Oklahoma Speedway; Friday, Sept. 29 at Wichita Falls Speedway, Wichita Falls; Saturday, Sept. 30 at Super Bowl Speedway.