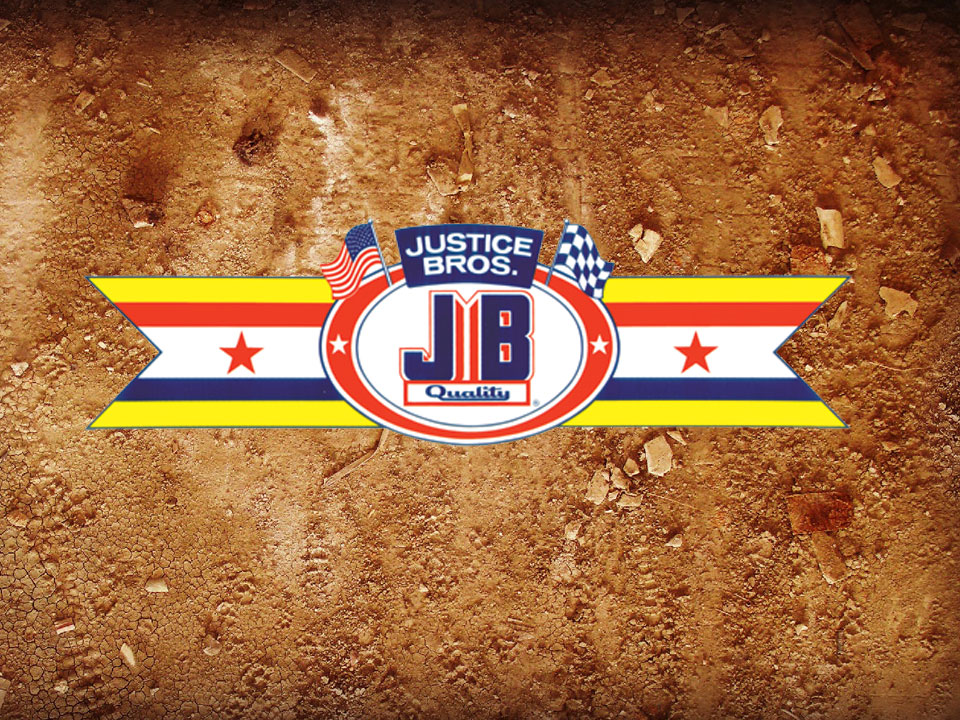 EDEN PRAIRIE, Minn. – New awards for drivers following the IMCA Hawkeye Dirt Tour will be courtesy of Justice Brothers and Gillund Enterprises.
The Eden Prairie, Minn., company and 21-year IMCA sponsor gives car care packages to pole starters at each of the nine Modified tour events.
Opening night for the eighth annual series is Monday, May 29 at Benton County Speedway.
Gillund Enterprises distributes Justice Brothers Car Care products manufactured for high-performance, com­mercial vehicles, agricultural and industrial applications.
"We are proud to be a sponsor of the Hawkeye Dirt Tour," said Gillund Enterprises General Manager Paul Gillund. "Justice Brothers Car Care Products has over 75 years of experience in the racing industry. JB supplies the utmost in quality of lubricants, cleaners and additives to help every race team achieve their goals. Put your trust in the leader, use Justice Brothers Products, America's brand for quality."
Information about the JB brand is available at the www.justicebrothers.com website and on Facebook. Justice Brothers products are sold at Theisen's Farm and Fleet, Norby's Fleet Supply, Bomgaar's Fleet Stores, Mills Fleet Farm and at select Arnold Motor Supply stores throughout the Midwest.
"For two decades, Gillund Enterprises has provided packages of Justice Brothers car care products at Deery Brothers Summer Series events," noted IMCA Marketing Director Kevin Yoder. "While our Late Model racers will still receive some of those packages, the bulk of their support will now include the Modified racers of the Arnold Motor Supply Hawkeye Dirt Tour."