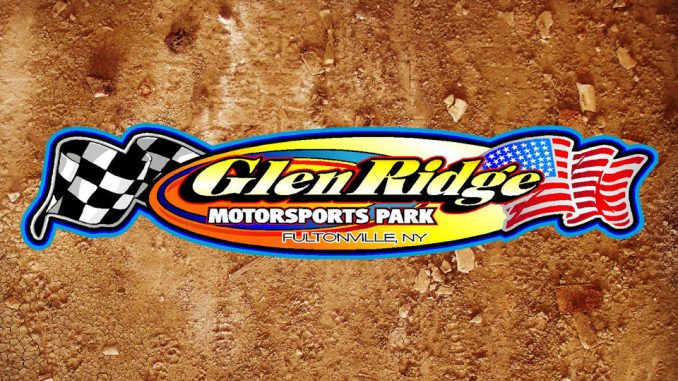 FULTONVILLE, N.Y. – A perfect little track in eastern New York puts IMCA Modifieds on its Friday night programs beginning this season.
Opening night for the sanctioned division at ¼-mile clay Glen Ridge Motorsports Park is now planned for April 14.
"I have commitments from 15 guys now and that's good enough for us to get the class started," said Promoter Pete Demitraszek. "This is a perfect little track for them, I'll tell you that. It's a pretty quick little track."
IMCA Modifieds have made one previous appearance on the Fultonville oval, about four years ago.
Demitraszek believes the economy of the division and the rules it brings with it, notably the crate engine option, will make it a success at the newest sanctioned track in IMCA's Dirt Works Eastern Region.
"I really like the rules package and the way IMCA enforces it," he said. "Keeping the cost of racing down is important. The IMCA Modified is an economical race car and I think the crate engine is going to save the class in this area."
IMCA Speedway Motors Weekly Racing National, regional, Allstar Performance State and track points will be awarded at Glen Ridge through August.
A special event may be added to the schedule in September.