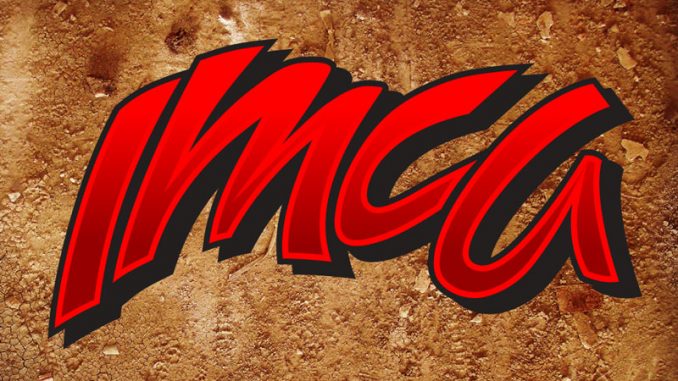 VINTON, Iowa – IMCA Late Model drivers running for national and state honors will have more on-track opportunities in 2017.
IMCA Speedway Motors Weekly Racing National and Allstar Performance State points will be awarded at all Deery Brothers Summer Series events as the tour switches from a unique 50-point system to IMCA's familiar 40-point system.
That change begins with the Deery Series opener at 34 Raceway in West Burlington on Saturday, April 1. National and state points will be awarded at events through the Liberty 100 Weekend series finale at West Liberty Raceway Friday and Saturday, Sept. 22-23.
"Changing the point structure makes the Deery Series consistent with how we handle other tours, such as the Haw­keye Dirt Tour for Modifieds and the RaceSaver Sprint Car series," explained Tour Director Kevin Yoder, "and makes it possible to incorpo­rate those races into our national and state standings."
Promoters have the option to award track points for Deery Series events held during the track point season that runs from April 28-Aug. 27.
As is done at weekly track races, heat points will be awarded to the top three finishers in Deery heats on a 3-2-1 basis. National bonus points will continue to be awarded for winning track champion­ships but the series champion will not receive bonus points.
Late Model national standings will now be based on drivers' 20 best finishes in their first 50 starts. Na­tional standings had previously been based their best 20 finishes out of 40 starts.
The complete Deery Brothers Summer Series schedule will be announced tomorrow.